Team Dillon this year had five very dedicated athletes head across to New Zealand for the World Triathlon Championships to compete in the Age Group races held on a very tough course in tough weather conditions.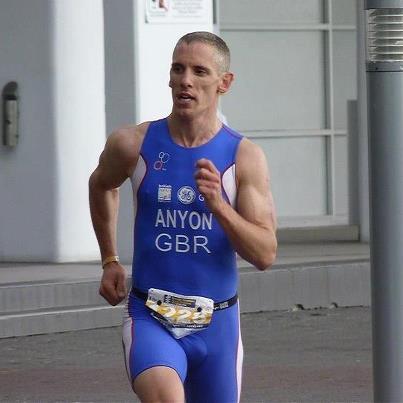 Those athletes were Kirsty Anderson, Steve Anyon, Robyn Winn, Ian Gilham and Celine Mcphillips. Each and every one of them had different things happen in the lead up, some smooth some wondered if they would make it to the start line. However they all came away with very solid races and although there was mixed emotions, they were all very proud to have finished.
The results were as follows:
Kirsty Anderson 11th Overall in the 25-29 AG, Olympic Distance race with a time of 2.26.03 (broke her hand 4 weeks before the race)
Steve Anyon (shown competing in the picture above) was 17th overall in the 30-34 AG Sprint with a time of 1.10.57
Robyn Winn finished 38th in the 35-39 AG, Olympic Distance race in a time of 2.41.03
Ian Gilham finished 68th in the 50-54 AG Olympic distance race in a time of  2.39
Celine Mcphillips finished 89th in the 35-39 Olympic distance AG in a time of 3.05.59 (broke her hand 6 weeks before the race)
We are super proud of our team for all finishing the race, I know all of these super stars will be back and ready to fight at next years World champs held in London! Well done team TDC.