We all know that competing in the sport we love takes serious time and dedication. Whatever your level as a triathlete, training eats into your life, so you want to be sure that the things you're doing will maximise your performance come race day.
So you need to have total confidence that your coach knows exactly what they're talking about; that the programme they set is right for you, that it's achievable within your lifestyle constraints, and that everything they ask of you is based on experience and science to improve performance. And you need to be able to communicate with your coach if you're not sure about something or question why they're asking you to do a particular thing.
At Team Dillon, you can be sure of all these things. Because we've been there ourselves.
It's not just about the hours you put in. It's about making every minute of training count.
Coaches who have been there
Our coaches have raced at the highest level and know what it physically takes to do the programmes that they set their athletes. They've made mistakes in training and in races, and they've learned from them, so you'll be able to avoid those same pitfalls. They've fitted training around their busy lives and they've experienced the dramatic highs and lows that come with this demanding sport.
Be part of a Team
And when you're a part of Team Dillon, it's not just about coaching. We're a group of athletes of all abilities who thrive off each other's success. Your race results and stories can feature right here on our website, you'll have access to fantastic advice, you'll be able to race in Team Dillon kit, and you'll experience the passion, determination and drive that our coaches and athletes have for this sport.
So if you choose Team Dillon to help take your performance to the next level, you can trust in the programme and the advice that your coach gives you. And we're not just saying that – check out what our athletes think.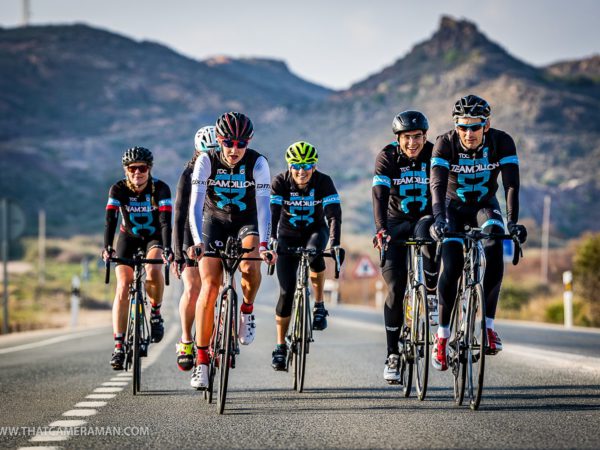 Our Story
Team Dillon was founded by 2 x Olympian, World and European Champion, Michelle Dillon. We'll leave it to Michelle to tell her story and explain how Team Dillon came about…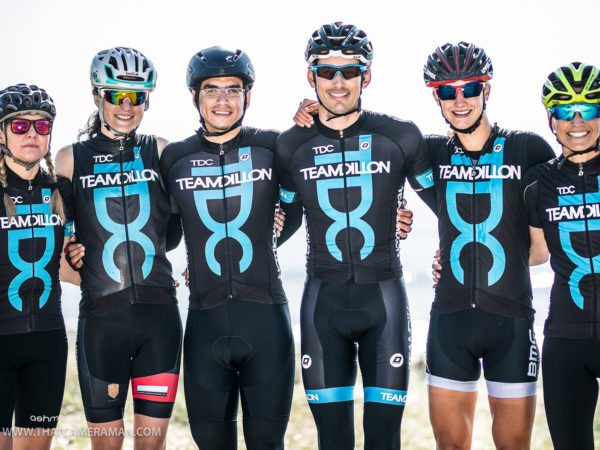 Meet the Coaches
Our coaches have raced at the highest level and know what it takes to physically do the training that we set our athletes. Meet the coaches that will take your performances to the next level…