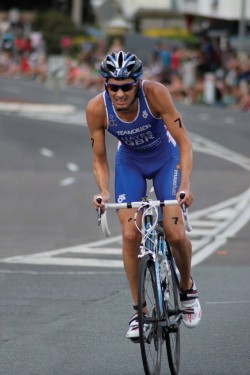 Team Dillon are giving you a chance to win a Maxifuel starter pack which includes the following.
1 x Viper Active
1 x Recovermax
1 x Viper boost Gels
1 x Maxfuel Rucksack
1 x Shaker
1 x Water Bottle
All you need to do is register for our newsletter here https://www.teamdilloncoaching.com/team-dillon-newsletter/ to be in the running.
GOOD LUCK!!!