Why the walking commutes have become valuable tools, boosting the miles can help the way we feel!
For those of us that don't enjoy turning up to work covered in sweat, or wearing head to toe lycra. We quite often manage to form excuses to slack off on a bike ride into work. But how do we manage to find the excuse for walking? Many of us that live in the city or work in town have easy access to pavement streets and google maps. We are able to use these to explore the beautiful sights before a long hard day at the office. Throughout this article we would like to encourage the active life we lead outside of training as Team Dillon athletes. We are not just about sessions or long rides or run, we are also those normal working people that can incorporate our determined minds into reaching a more active commute to encourage our families and friends.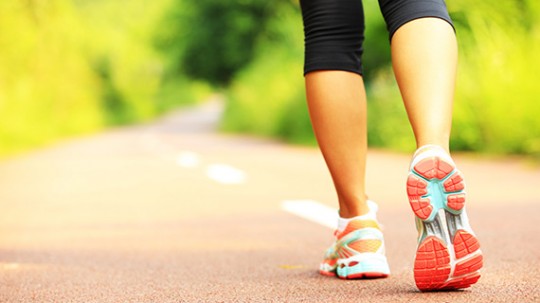 The efficient benefits of walking to enhance daily routine: 
Avoiding the traffic:
As busy workers we want to make the most of our time. Finding the time can always seem so difficult, until you are stuck in a traffic jam and realise that walking would have taken ¾ of the time.
Good Hair day:
Although many of us see this as the last of our priorities, deep down we all like to look good and feel good when we turn up to the office. Sometimes cycling can be too difficult if we then have to shower and change when we get there. So why not wear your best clothes, and just chuck a pair of trainers on. Therefore all you would have to carry is the extra shoes, better still, leave those at work! As you stroll into work, everyone comments on the fresh air you have brought into the office and the rosy bright cheeks to go with it!
Involving the kids:
Driving the kids to school is not easy when they suddenly become screaming, snotty goblins in the back seats. Including a walk to school is scientifically proven to boost your kid's concentration levels at school. For some of us, just tiring them out a bit more for after school is always a golden bonus.
Exploring the beauty:
We can easily take for granted the incredible landscapes, architecture and surroundings. Every day we have the chance to explore somewhere new or even walk the same streets and astound ourselves at something we may never have seen before. It is our responsibility to make the most of it and enjoy the insane beauty that we often miss for the wrong reasons.
Preparing for the session:
Many athletes find that walking to work can have them in a better mind set before they begin. It means they have time to get rid of all those pre-session nerves they may be experiencing and focus in on the session they have ahead of them.
Walking to events:
If it's your local park run, or local swim gala, walking to events actually has a benefit on race preparation. We have all been there, when preparation on race day feels like a marathon. We have walked more miles getting ready for the race than we have the entire taper week. Therefore getting used to walking to local events, gets your body used to the walking around we have to carry out before competitions.
Health Benefits of the walking commute
Many new gadgets and gimmicks continue to rope us into buying a device that enables us to see how many steps we are walking a day. The great thing about these devices is the health awareness it has shared. We should all be walking up to 10,000 steps a day. In doing so this is proven to lower your body fat percentage. There are many other health benefits.
Inspiring others:
By walking yourself to work it can encourage friends and family to do the same. If these people have the genetic tendency to be obese, walking could cut their chances to 50%.
The mind:
Walking has proven to put the mind at ease before entering the busy work environments. It can help prevent anxiety sufferers and mild depressives into losing their negative thought process and not building on these thoughts.
Socialise to avoid stress:
Long hours with work can always make it difficult for us to see our loved ones. This can cause us to build up to stress. When stress becomes apparent, mistakes are made. We all want to avoid mistakes! Walking with friends or family into the city is a nice way of making time for yourself and them.
What our Coaches have to say:
Michelle Dillon: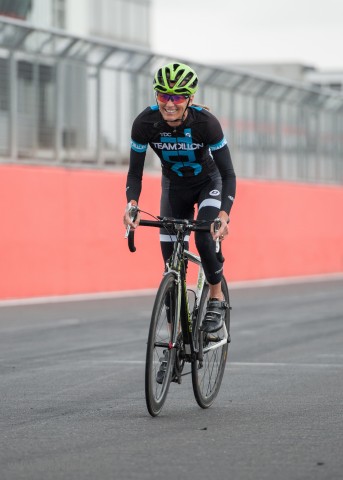 I encourage some of my athletes to walk when they have had injury problems as part of their rehab programme. Walking gets them back into running as its low impact and still a great way of building fitness without stressing the body too much. It is important to build up gradually. Start walking from 15 minutes to begin with, then up to reaching the hour. As you are using slightly different muscles to running and believe it or not you still get DOMS!
I also encourage anyone who wants to lose weight to walk regularly as part of a daily routine, along with a healthy balanced diet. This can prevent disease and give you that exercise endorphin that can make you feel good, setting you up for a great day!
Stuart Hayes: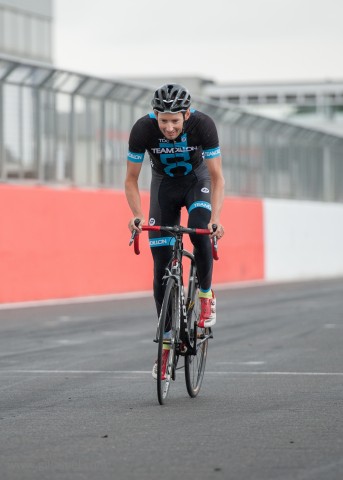 The key benefit is that walking has very low impact. Therefore if you can't run, but still feeling keen you could walk instead. You have to walk first pain free before you can start running. Also when you are out walking you see a lot more of what surrounds us than running.
Emma Pallant: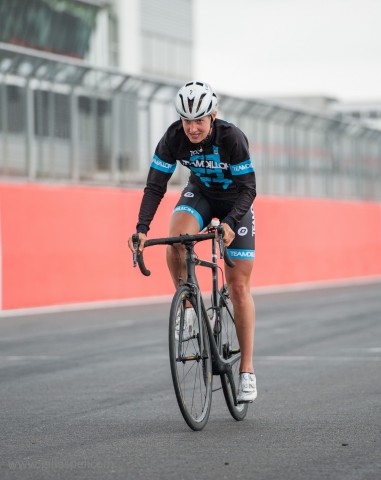 A great glute exercise is walking up the steps rather than the escalator. Give it a go next time!
To conclude
We all find the time to make excuses not to walk more often. It is easy to do, but as walking is a totally free means of transport and allows us to gain fitness in the process we would love to see more of our athletes and the public, walking to places and enjoying the process. If you are out this week at all and fancy a walk, go for it! Upload a photo on your social media page and be proud that you walked as a TDC athlete. As always we hope to inspire others to create healthier happier lives, we hope this gives you the opportunity to do so.
Thanks for reading,
The TDC TEAM