We are excited to announce our warm weather training camp for 2018!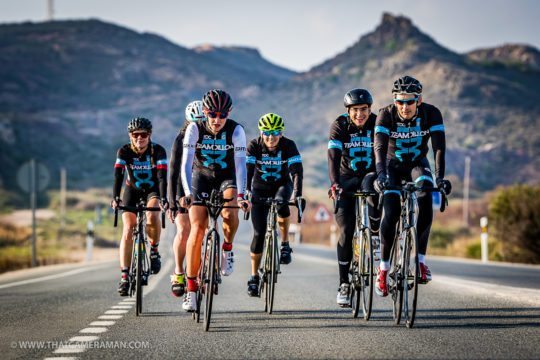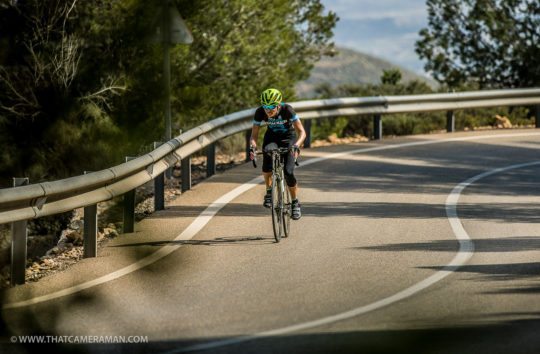 Our camp will be held from 3rd March-10th March 2018 in the beautiful coastal Spanish town of Mojacar. This fantastic town is the perfect training location to get away during the UK winter months and is host to fabulous restaurants, cafes, coffee/cake shops and cycle shops. Athletes will be accommodated in a lovely 4 star hotel close to all training facilities with full board (all meals) covered through their stay.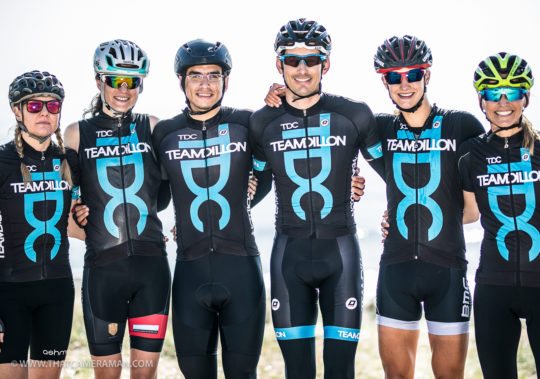 The Camp will be lead by 2 x Olympian Michelle Dillon, London Olympian Stuart Hayes, Double World Duathlon Champion & 70.3 Silver Medalist Emma Pallant as well as TDC guru coach Rory Spicer. They will be on hand to give their expert advice covering all aspects of Triathlon, from technical advice, transition practice to how to get the most out of yourself. This is your chance to learn from Olympians and World Class athletes and coaches, train alongside the best, and walk away from a spectacular week knowing you are going into the 2018 to be the best you can be!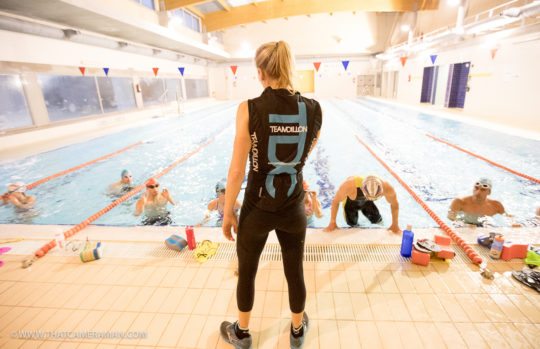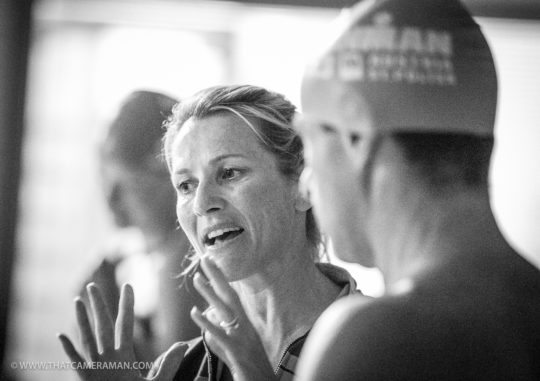 Camp Cost £1,000 includes:
3 x coached training sessions available daily with our world class coaches
Includes private pool hire daily/coached sessions
Trail Running and technique advice
Phenomenal cycling miles with quiet rolling roads/steady rides & brick Sessions
Bike support with TDC coaches
Transition Practice
Nutritional advice
Technique Analysis on all three disciplines
Video Analysis available
Awards night at the end of the camp
*Talk from Stuart Hayes & Emma Pallant on race experience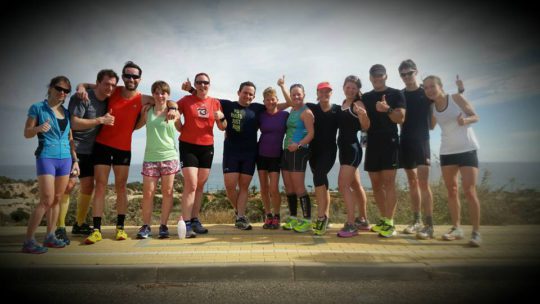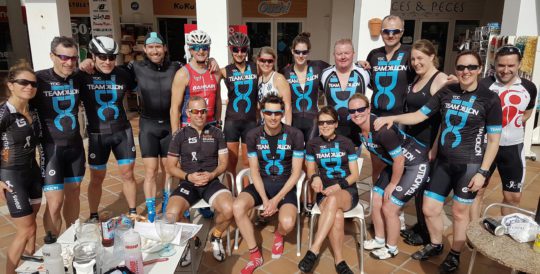 Accommodation details included in costs above
4 star hotel (Single or Double occupancy – sharing a room will bring costs down pp per night)
Full board (Buffett style three meals per day)
Outdoor and indoor pool
Free Wifi
Hot Tub
Bar
Gym
Spa
LCD TV
Mini fridge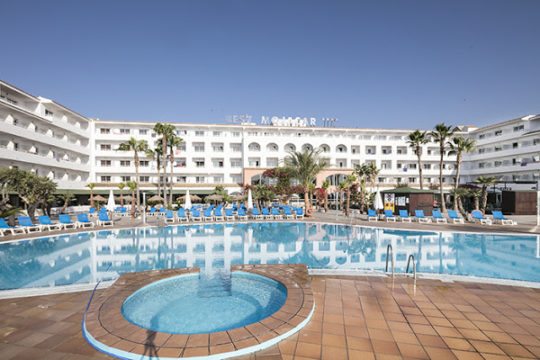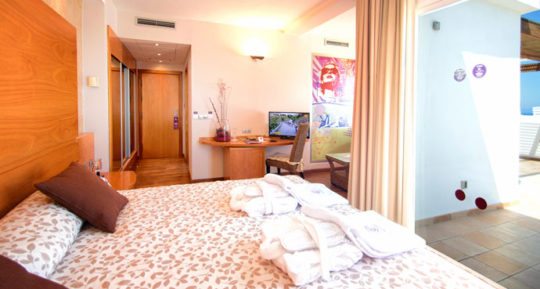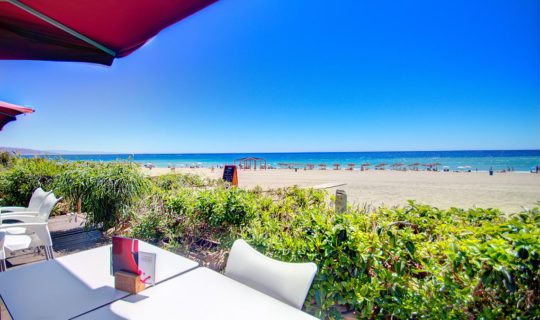 ADDITIONAL COSTS
Flights will be at your own costs outside of the Camp and accommodation cost.  (if booked early can be as low as £70 without bike) to Almeria/ Alicante/ Murcia
Bike hire available upon request
Airport Transfer (we can advise on cheapest transport or care hire available)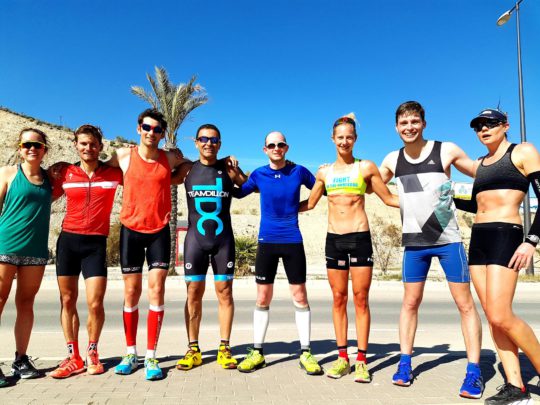 All abilities are welcome, places will be limited & fill up fast, so for all interest please email: [email protected] to book your place ASAP.