This October many of our athletes have been finishing off their season on a superb high or starting their winter's wicked preparations for 2018. The great thing about TDC is our athletes will continue to race even when the British triathlon season is non existent. Whether this be in local park runs, road races, or the muddy cross country, TDC will be represented across the board. We also welcome the start of the duathlon season, which for many will be a big focus for next year. It's important we now reflect on the brilliant performances and efforts shown this October and use it to motivate us for the colder months to come. We hope you enjoy keeping up to date and good luck with your off season training.
We start up with Chang Tuan Chun winning the National Games in Taiwan. This was one of Tuan's A' races for the year and he made it onto the top of the podium. A huge win and a fantastic effort.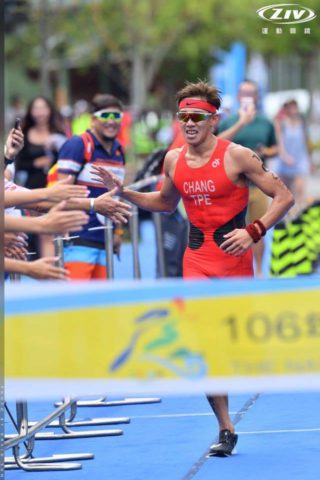 A big congratulations to Khaled Essam who swam a 1,500m PB at the University trials clocking a super time of 17.18 to finish 3rd. Still only 20 yrs of age, Khaled had not broken 17.30 before. A great achievement for one of our youngest athletes.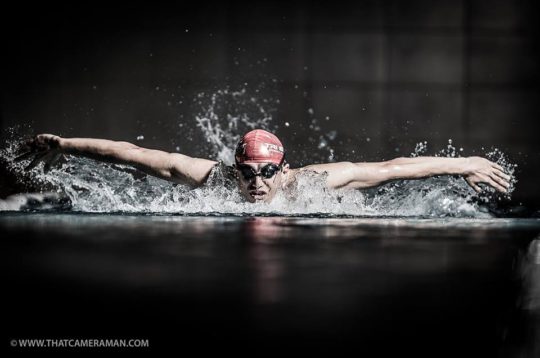 Louise Croxson was back in action at her local park run after a much deserved end of season break. Louise was 2nd women across the line clocking 20.24 which is just a few seconds short of her own PB on the same course. Stephen Clark was also on top  form after winning his age group category in the Riyadh Wheelers 40k Road Race. Stephen finished 42nd out of 109 entries, a sensational result.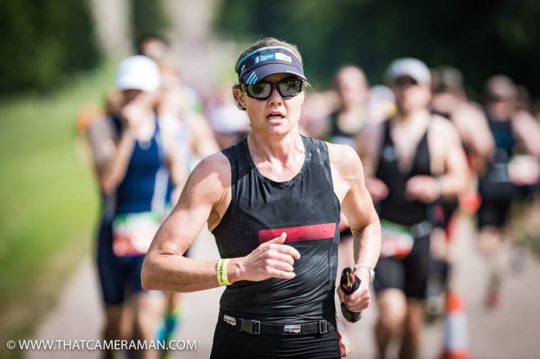 Then came Kona, one of, if not the biggest triathlon event of the year. We want to congratulate all athletes that took part in this event and hope everyone had an exceptional experience.
Back to our results we had Stephen Clark  in flying form! Clark placed a tremendous 36th with Michael Goode taking a hard earnt 66th at the Bahrain 1500m swim race. This race saw over 200 people taking part. Stephen swam 26.35 and Mike swam 28.17. Stephen then went on to win his age group and placed 13th overall in the Riyadh Wheelers 40k TT in a time of 1.07.38. There is no stopping this high achieving athlete!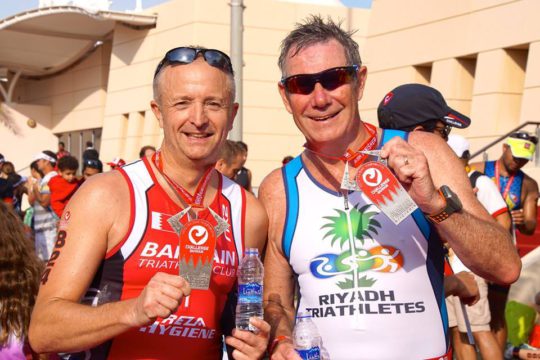 Then came storm Brian but this meant nothing to our fierce female Lori Westcott. Westcott raced the Richmond 10km and clocked a brilliant 47mins on a challenging course and 4th woman overall. This month Lori has worked with Michelle on her running technique, it seems the corrections and hard work has certainly paid off. Another one of our fierce females took to the park, as Louise Croxson was first lady across the line at the Black Park run in wet and windy conditions. A top performance for Croxson.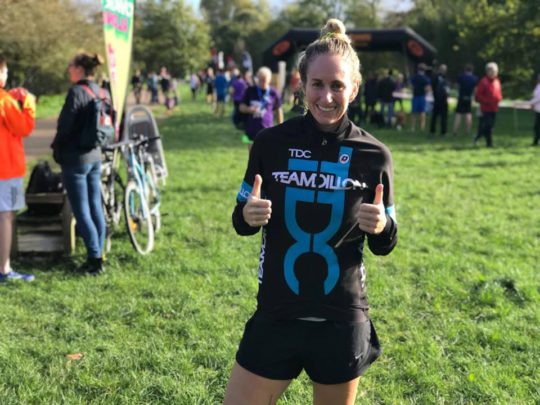 October finished off with Jonathan Baguley running the Dublin marathon in a stellar time of 3 hours 14 seconds. Baguley had been ill leading up to this race, but had made smart choices to listen to his body and rest in the process. This performance was a great show of will power and determination.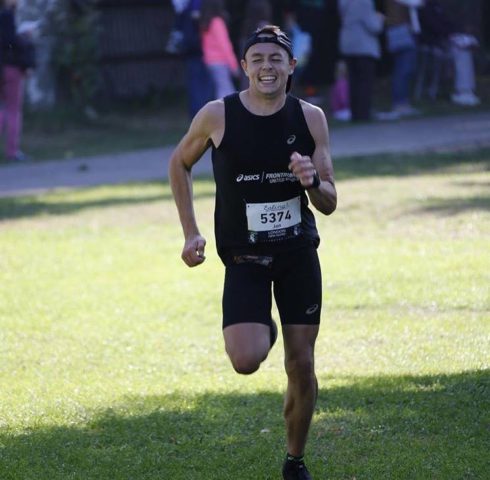 We hope you enjoyed keeping up to date with this month's results and we look forward to seeing more this month coming. From all of our coach's at TDC, keep up the hard work and use your personal motivation and ambition to get you out the door.
Thanks for reading,
The TDC Team
Written by Michelle Dillon & Caitlin Bradley