Stuart Hayes has capped off a fantastic season in 2013 with a great domestic season but also a fantastic season in the Life Time fitness series.
This weekend was the last race in Oceanside and with Stuart sitting in 4th place in the overall standings he needed to have a great race to pull him up into the top 3.
Stuart had a solid swim and excited with the leaders, however it was the bike leg where he had to go all out and leave nothing in his legs if he had to stay with Cam Dye and Ben Collins coming into T2. Stu posted a great bike split and excited T2 in a great position and within striking distance, setting himself up for a fantastic win in Oceanside and elevating himself up the rankings after scoring double points.
Cameron Dye of the USA won the series with Hayes clenching 2nd spot over Ben Collins also of the USA. Full results can be found here http://edge.raceresults360.com/custom/oceanside2013/#/results::138193010984500
Here are some fantastic pictures from Stuart Hayes season in 2013! 🙂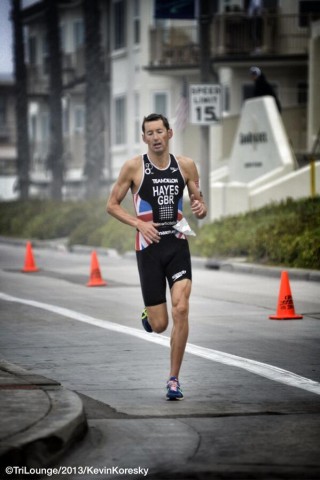 2nd in Dallas Life Time fitness race Triathlon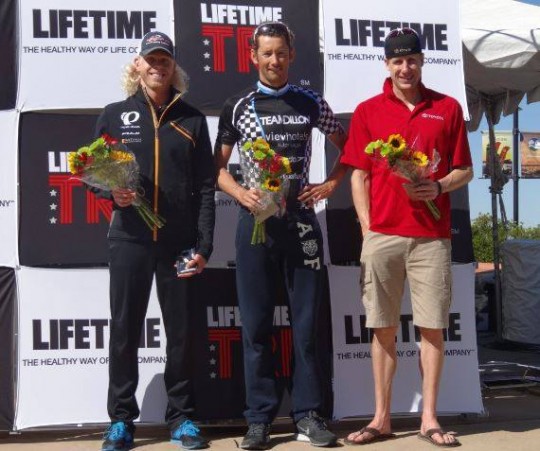 3rd in Chicago life Time fitness race Triathlon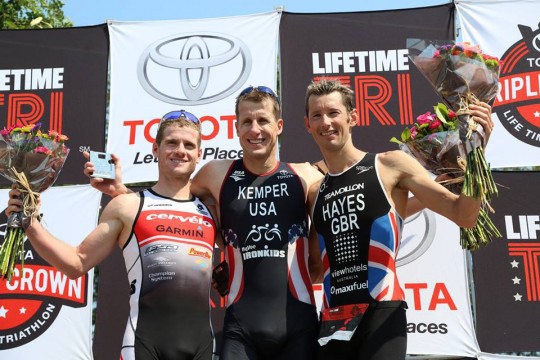 3rd in Minneapolis Life time Fitness race Triathlon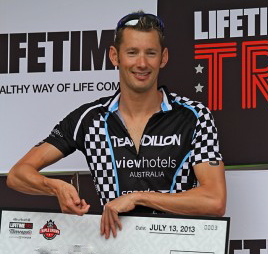 1st in Klagenfurt 5150 series Triathlon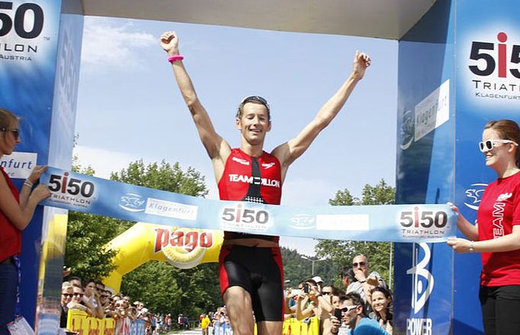 2nd The London Triathlon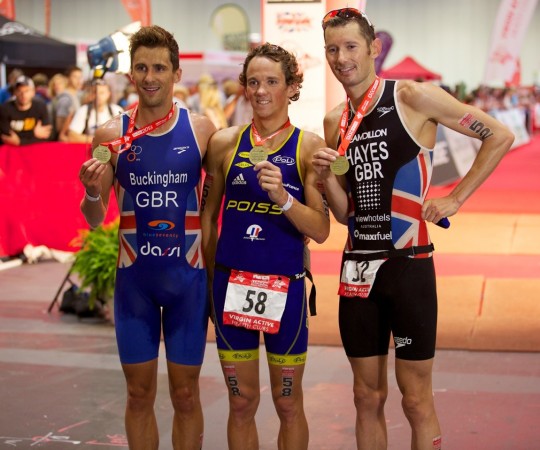 2nd The Windsor Triathlon