These days Michelle Dillon is known as the head of Team Dillon a coach to her lovely squad of athletes, and after major back surgery in 2008 she thought she had put competition well and truly behind her.
Michelle was told by doctors and surgeon that she may not run again as her back has been fused at two levels with not much movement. However Michelle decided that she loved running too much to turn her back completely on it and looked at ways to get herself back moving more efficiently again. Michelle found a run technique that she teaches her athletes because she believes with the right understanding and run technique, using the correct muscles and strengthening your body  you will run faster and use less energy.
Recently Michelle put her technique to the test and has been running a few local running races. She raced the Cabbage Patch 10mile and won the Vets 40-44 category as well as finishing 6th overall in the Elite field in a time of 60.47.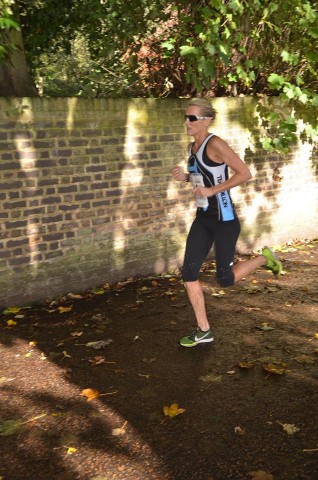 The following week Michelle took to Bushy Park to run the 5km Park run and broke the vets Course record of 17.53 that was previously held by Olympic Gold medalist Sonia O' Sullivan. she ran a 17.48, and was also first women across the line.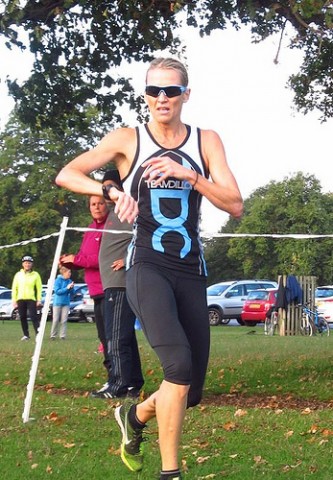 Here is a little write up from Bushy Park news http://www.parkrun.org.uk/bushy/news/. Michelle might be seen around doing some more running races in the near future 😉