TDC made the most of the heat this weekend in Liverpool, heating it up with some sizzling results.
This year Team Dillon athletes across all age groups and abilities are showing themselves how consistent training can be rewarding, clocking Personal Best times and fantastic results.
We had a big turnout for TDC and to make the weekend even more enjoyable the weather was like a summer's day should be, drawing a big crowd to the event.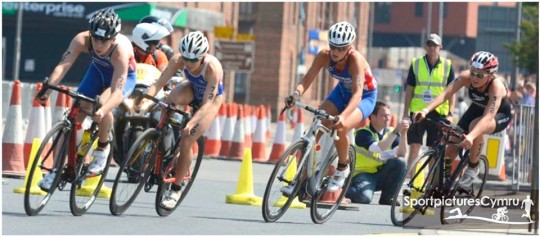 In the Elite Women's race Emma Pallant finished 2nd place to an international Australian athlete Charlotte Mcshane. However Emma Pallant was still crowned the British Sprint Champion, this comes only a few weeks after being crowned British Olympic Distance champion. To be a double British Triathlon Champion in her first year in this tough sport is incredible and we are so proud of Emma.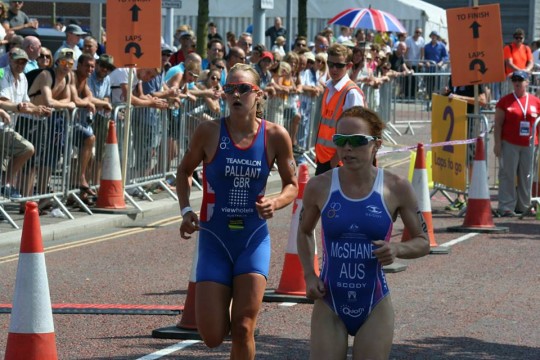 Kim Clarke who already has qualified for London World Championships later this year was looking to go into this race and see where her form was over the Olympic Distance event. She came away with a smile on her face clocking a PB and finishing 2nd in her age Group 45-49 in a time of 2.18.38. Kim will now race the Olympic Distance race at the World Championships. Great work Kim 🙂
Peter Stock was on a good run since his last race and again put in a fine performance in Liverpool finishing in a time of 2.21 and smashing 2mins off his previous best time! Way to go Pete! 🙂
Kim Morrison (Pictured below) was also continuing her fantastic form with a top 10 result in her Age Group and another PB performance. Kim smashed her previous best time coming home in a time of 2.16.04, London Triathlon is up next for Kim then the World Triathlon and Duathlon Champs. Brilliant! 🙂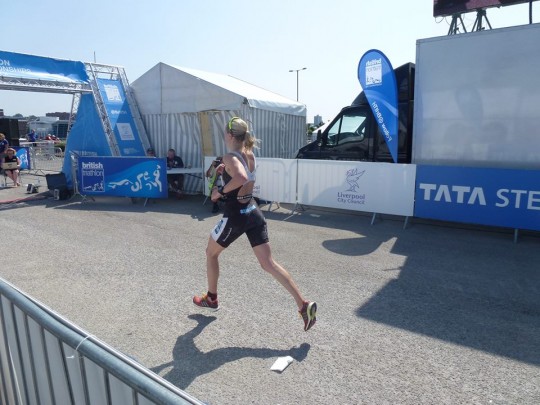 Marthe De Ferrer (pictured below) continued her great form off the back of Windsor Triathlon a few weeks earlier. Marthe is only a junior and our youngest TDC athlete, She had a fantastic race finishing 5th place in a time of 2.47.07. We are so proud of Marthe's progress this season and look forward to seeing much more from this young lady! 🙂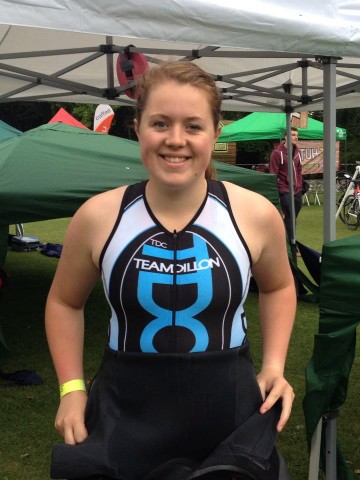 A big thank you to Coach Perry Agass who was there to support the team in Liverpool over the weekend, we are really proud of what our athletes are achieving this year, keep up the great work TEAM DILLON! 🙂