TDC athlete Kyle Follett qualified for Vegas at the 70.3 Norway when he laid down a great performance at the weekend.
Kyle has spent the winter focused on qualifying for Vegas after working closely with his coach Perry Agass. This weekend his dream came true.
Kyle went into Norway with the intentions to qualify, however he knew he would be up against some tough competition. The competitors weren't the only ones that were tough, so was the course with the wind chill and tough terrain. However when a World Champs slot is up for grabs you really just put your head down and go for it, that is what kyle did bringing it home with a fantastic performance and finishing 5th Place in his AG in a time of 4hours 22min.09sec!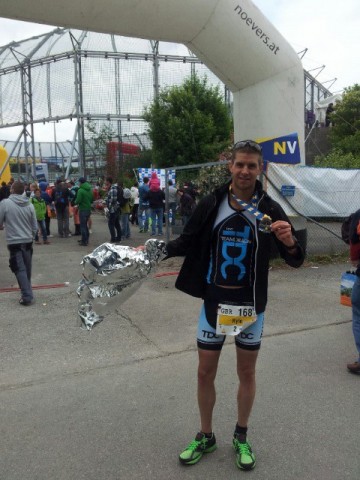 Kyle's blog and his experience of the race can be found here http://kylefolletttri.weebly.com/1/post/2013/07/norway-703.html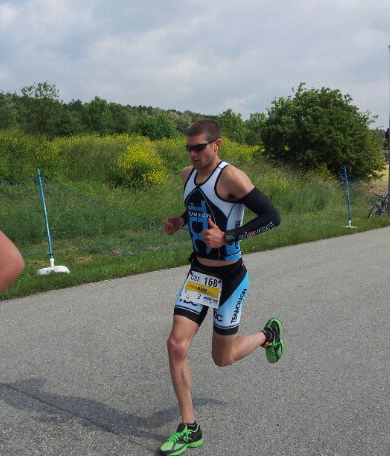 Well done Kyle TDC are very proud and wish you all the best for your preparation and training leading into the World Championships and the rest of the season! GOOD LUCK!