It's been another busy yet fantastic weekend for Team Dillon Coaching. This year our team are going from strength to strength with results from all levels and Age Groups.
First up was the Dambuster Triathlon where we saw Kyle Follett and Kim Morrison back in action.
Kyle Follett – since coming 5th in his Age Cat at 70.3 Austria he has not been in the best of shape these past few weeks and it was always going to be tough at Dambuster with the strong field. Kyle was also trying to qualify for London. Unfortunately even though Kyle put in a very solid performance, he just missed a Worlds Spot, finishing in 2.12. However, his Coach Perry Agass believes this is a good turning point for his races to come. (Kyle Pictured below)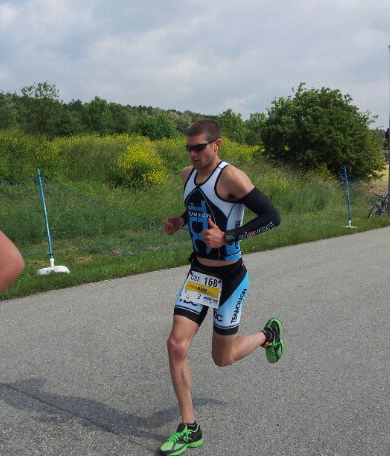 Kim Morrision – has been putting in some eye-catching performances over the recent months, and although she has qualified for the world duathlon champs already, Kim was always targeting London as the big one for this season. After coming off the back of her Age Group win at Blenheim this month, Kim put together yet another fantastic performance, clocking a 10k PB of 41.53 and coming home in a time of 2.23. This placed her 4th in her Age Group and secured a World Championships slot for London! Kim's Coach Perry Agass said "this is only Kim's 1st season in triathlon and she's making some great progress!" You can read more on Kim with her blog spot here http://kimmorrison.tumblr.com/ (Kim & Coach Perry pictured below)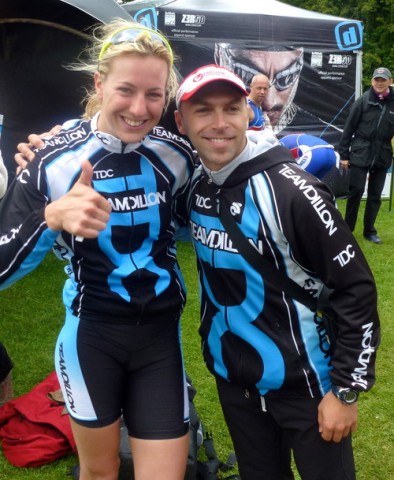 Then we moved to The Bristol Sprint Triathlon where we saw Steve Anyon in action. Steve unfortunately picked up a bad injury back in November of last year which left him unable to run all over the winter period. Just working on his swim and bike performance managed to see him through until he was able to start running again back in late April, so he only had a couple of comps under his belt going into Bristol Sprint, but knew he was coming into some good form. Steve finished a fantastic 2nd place in his Age group in a time of 1.03 and has secured a slot for London Worlds.  Steve has also Qualified for the World Championship Aquathlon. Great work Steve and Coach Perry!
Graham Tye has already qualified for London Worlds in the Aquathlon. Unfortunately he missed out on a London slot, but finished in a time of 1.14 which was a solid performance and he continues to progress in this sport.
We saw Toby Cole back in action after a solid result in Windsor last weekend. He was back racing this weekend at the Henley Sprint Triathlon where he placed 2nd in his Age Group just 8 secs from the winner and 13th place overall. He was pleased to run close to his 5km PB of 21.04 off the bike. Great progress being made for Toby this season. (Toby Cole pictured below)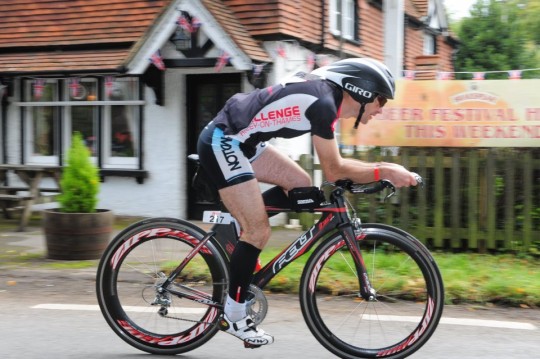 Coach Michelle Dillon likes to have a hit out on the running every now and then and was back in action this weekend racing the Bushy Park run. She wanted to break 18 mins on that course so went after it and came home in a time of 17.53 – 1st woman across the line and 10th overall!