It was another exciting weekend of racing not only abroad but on home soil for TDC. This year we had a good turnout at the Windsor Triathlon.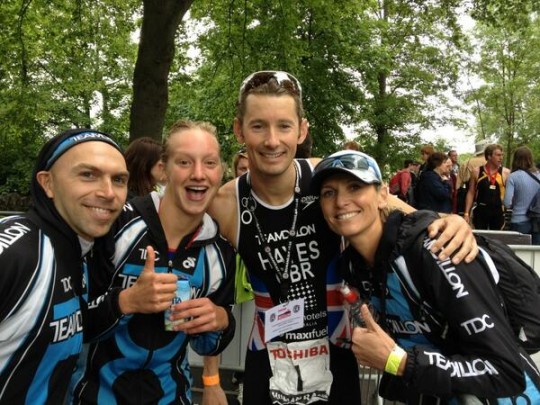 In only her first year into Triathlon and off a great result last weekend at Blenheim, Emma Pallant was favourite for Windsor Triathlon. Although she didnt look at it like this, Emma and her coach Michelle Dillon are using the first year to gain experience on the domestic scene to help her eventually gain a start on the international triathlon circuit. Emma has a great pedigree of running behind her winning the Un/23 European Cross Country Championships title in 2011.
Emma came into the sport late last year looking for a refreshing change, wanting to get on top of a string of injuries that had put her running career on hold. Through cross training Emma found the love for Triathlon, she then went on to spend a winter in an intense Training camp in Australia with her coach Michelle Dillon and training partner Stuart Hayes.
The Race
Emma had a solid swim exciting the water in 3rd place, rode strongly to come into T2 with the main pack, going on eventually to win the Windsor Triathlon by a convincing margin. A few things did go wrong in the race, with a 15sec penalty for helmet misplacement and a Toliet stop on the run! losing about 45sec altogether,  however Emma still managed to win convincingly finishing just over 1min ahead of India Lee in 2nd place. A massive congratulations to India as well as this was her first Elite Triathlon also coming from a running background. Great to see!
TDC athlete Kirsty Anderson also had a great race after falling sick with s a bit of food positioning the night before, braved up to race and finishing top 10!
Full race report and results can be found here  thanks to Tri247 http://www.tri247.com/article_11654.html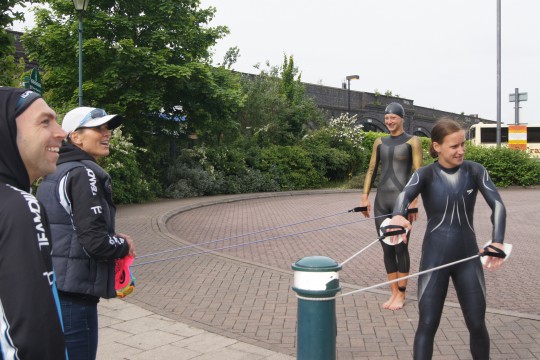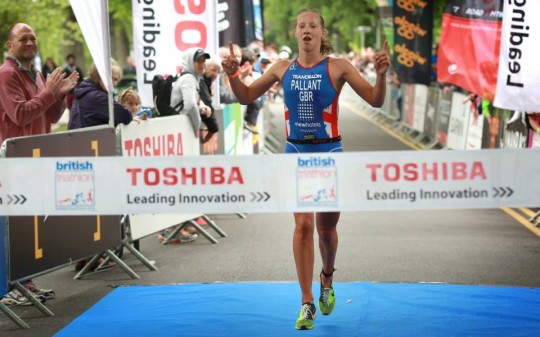 Stuart Hayes continued his good form with a 2nd Place to the flying Tom Bishop, Stu was 3rd out of the swim behind Richard Stannard and Tom Bishop and they formed a nice pack on the bike working well together and taking two others with them. Into T2 the five had a small gap on the rest of the field. Stu lead out on the run and put the pace down early but Tom responded quickly and starting to pull away gradually each lap to take a fantastic win. Full race report and results can be found here thanks to Tri247 http://www.tri247.com/article_11655.html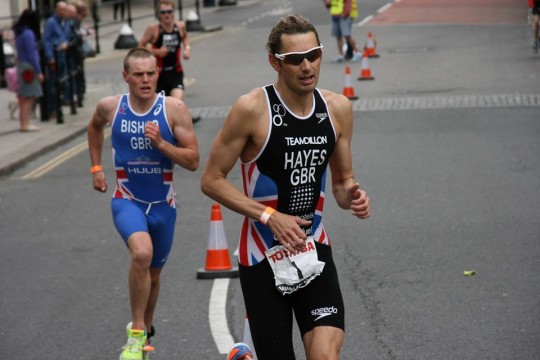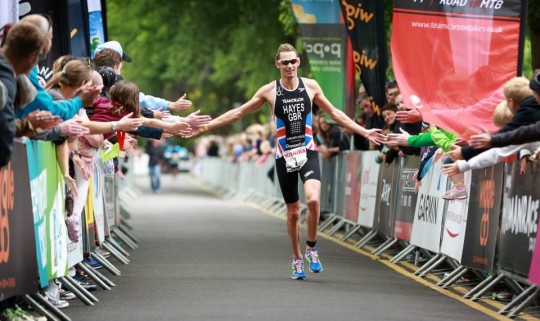 It wasn't only the Elites that were performing well, we had Suzanne Hedges pull out a massive win in the sprint distance event not only her AG 45-49yrs but the fastest women of the day in a time of 1.30.28 see the results here http://humanrace.co.uk/results-archive/2013/toshiba-windsor-triathlon/all-results Suz is pictured below on the podium, Michelle Dillon her coach is extremely Proud 🙂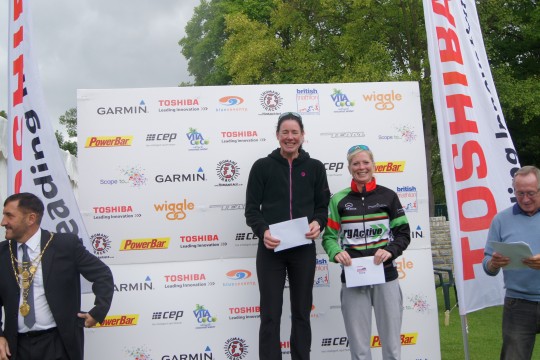 Kim Clarke who is also Suzanne's training partner is also in fine form finishing 2nd female in the Olympic Distance event not only in her Ag 45-49yrs but out of all women who competed over the Olympic Distance. Results can be found here http://humanrace.co.uk/results-archive/2013/toshiba-windsor-triathlon/all-results
Kim Recorded a time of 2.30.08 and shown below on the podium. Coach Michelle is proud of both kim & Suz! 🙂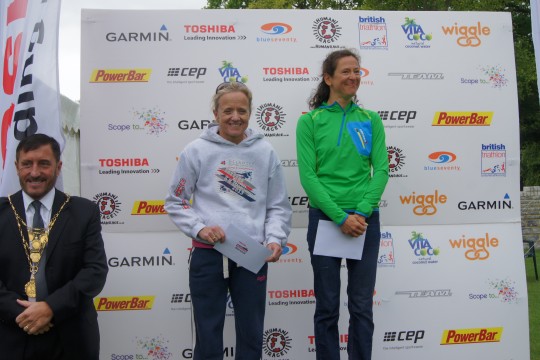 Marthe De Ferrier was the only Junior racing and having been with TDC and her coach Perry Agass over the winter, we were starting to see big improvements. Marthe had a great race and said she is really enjoying seeing her times come down, Marthe has also secured a spot for the Worlds Team in London for the Aquathlon. Marthe is pictured below receiving her award at Windsor Very exciting times ahead.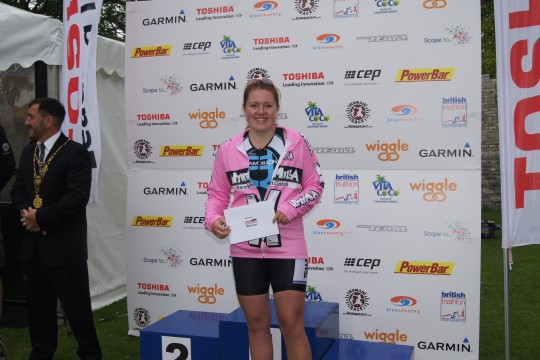 Toby Cole was also looking forward to having a great race out at Windsor this year, Toby has not raced much this year, however Toby put in a solid performance coming home in a time of 2.31.53. This has kicked started Toby and inspired him to race more this season, we look forward to seeing what Toby can do later this year. Well done Toby!
On other news Ian Gilham was racing out at the Ashford Sprint Triathlon, Ian used this race as part of his training in the lead up to London and came away with a fantastic win in his AG 50-54yrs as well as a top 10 finish! Ian recored a time of 1.11.43, full results can be found here http://www.stuweb.co.uk/race/sL, What a great race well done Ian and TDC coach Jill Parker.
Overall what a fantastic weekend, so much excitement and we are so proud of every one of our athletes, they all work very hard and they deserve these fantastic results! Another great TEAM effort this weekend.