TDC athlete Kyle Follett who is very new to the sport of triathlon has made a very fast transition into this tough sport.
Kyle surprised himself when he finished 17th in his age group the 25-29, at this years World Long Course Champs held in Vitoria-Gasteiz. Here Kyle is seen below on the bike during the race, focused and in control. We know there is lots more to come from this young man who looks to be on the improving with every race.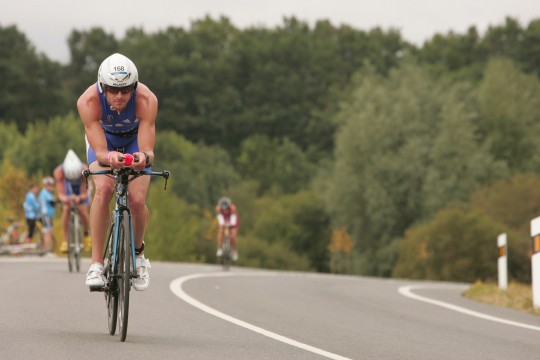 Kyle Splits were Swim: 01:13:10, Bike: 03:15:33 & Run: 02:14:03 to give him a total finish time of 6:46:30!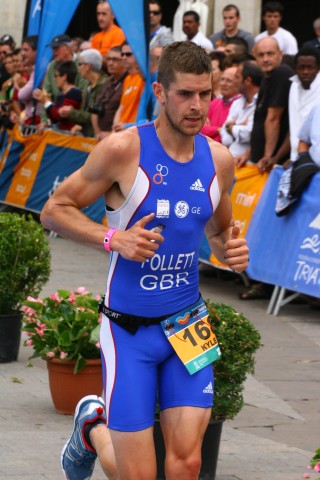 Kyle seen running above during the gruelling event! TDC are very proud of Kyle and wish him the very best for the rest of the season ahead.