Cris Swinhoe is a real determined character, at the age of 55 he is still pushing himself to his absolute limits.
Cris not only gave himself a target of 4 hours for the Tri star event at Milton Keynes over the weekend, but gave himself a great birthday present when he clocked an impressive time of 3 hours 54min for the 1km swim, 100km bike and 10km run. Not bad for this 55 year old who is a regular to these types of events.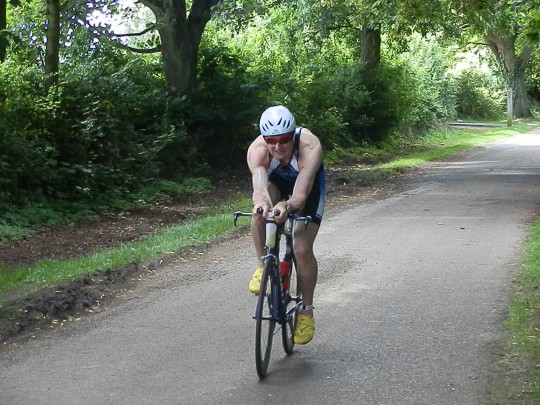 Cris also Won his age group the V55 and was an impressive  48th place out of 240 starters! Cris has been working really well with his TDC coach Annie Emmerson and the results just keep pouring in!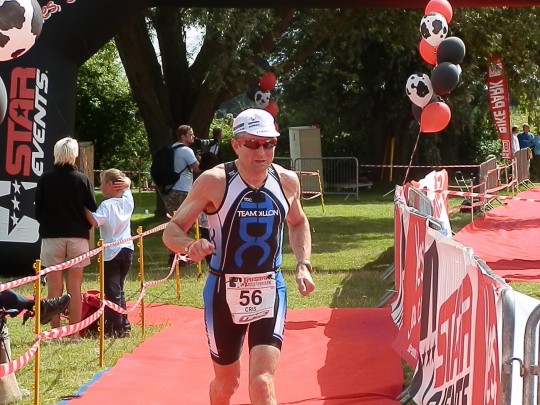 Well done Cris, everyone at TDC are as proud as always, but you are also extremely inspiring! Keep up the fantastic work!