TDC athlete Christy Mckee has been training very consistently this past year, apart from a frustrating running injury that kept her from one of her favourite disciplines the run.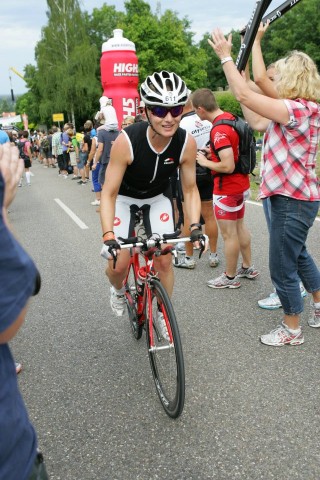 However Christy raced in the Roth Ironman over the weekend with her Husband Nick. They both raced extremely well and Christy having the best swim yet with a time of 1.02.29, her bike was solid too recording a time of 5.55.21, once onto the run Christy thought if anything was going to hold her back it would be her injury problems, however it was digestive issues instead. Christy had a good start but had to walk some of the run but still finishing in a very good time of 11 hour 30mins!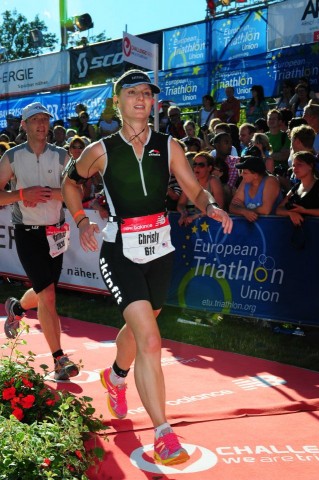 I can't wait to see how the rest of her year goes, there seems to be lots of improvements coming and lots left in the tank for this super woman! Christy pictured with Nick her husband below who also finished the race despite stomach issues.