TDC athlete Kirsty Anderson has come so far and it just keeps getting better each year and with each race!
Kirsty went out to defend her British title this past weekend at the Big Cow Sprint champs, however just got pipped at the post by World and European Gold Medalist Emma Pearson. Kirsty swam well although went slightly off course to start with, rode strongly and ran well to finish with the silver medal and in a time of 1.07.55. Kirsty will race at Blenheim Triathlon on June 9th in her first Elite race, really looking forward to seeing how the rest of the season goes for Kirsty, Well done!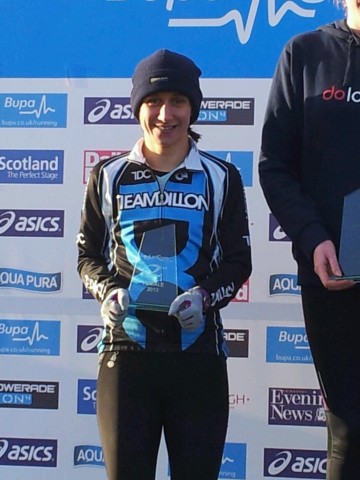 In other news James Seear finished 5th in the mens race in Austin 5150 race with another solid result and getting better each race, his sister Maxine Seear finished 13th in the elite Womens race. A great race from both of these guys and looking forward to the next race in Klagenfurt in Austria in a few weeks time!
Cris Swinhoe continues to show great form with a silver medal in his age group over the weekend at the Weatherby standard distance Triathlon, Cris finished in a very good time of 2.21.56. Well done Cris.
TDC coach Perry Agass was racing in his first race since his accident last year where he was hit by a car while out riding on his bike. Perry showed fantastic form finishing Barcelona 70.3 in a time of 5.24, Perry was slightly disappointed with after being ill leading into the race, however you can only give what you have on the day and still finished super strong! We know there is so much more to come from this strong minded man. Looking forward to what the rest of the season has to offer to all of these athletes, congratulations to everyone!