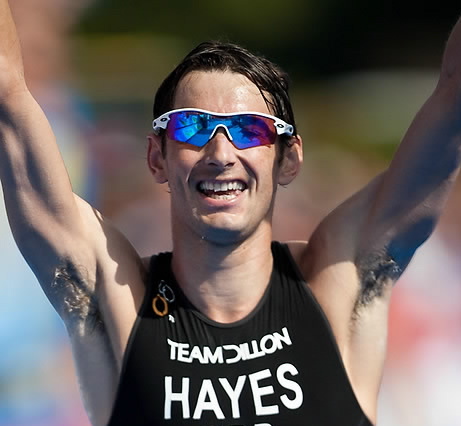 Team Dillon are pleased to announce our weekend warrior training camp to be held this year on the weekend of Nov 5th and 6th at a fantastic venue in Guildford London. We will be hosting our weekend at the Surrey Sports parkhttp://www.surreysportspark.co.uk/ with lots of exciting training sessions and advice from our team of experts.
Sports nutritionist Lynn Clay from Maxifuel will be joining us and doing a talk on the following:
Base Diet training and considerations health, sport, immunity, performance and recovery
Fuelling for your sport (before, during, after, training and race) scientific and practical aspects.
Changing your diet in the immediate period before racing, what to change in the few days leading up to a race.
Supporting immunity in the off season, foods and supplements that can lend a helping hand.
Maxifuel with be providing everyone with samples to take away with them.
TDC Michelle Dillon & Stuart Hayes have also joined forces with Olympian, World and Commonwealth Medalist Melanie Marshall to present and swimming workshop to help you improve your swim technique. 
Also expect a Run session, Brick session, transition practice and lots of fun!
Costs are £295 Per person for the weekend, If you require accommodation for the weekend we can also offer you a special rate at the Holiday Inn Hotel including breakfast which is situated right next door to the Surrey Sports Park in Guilford.
Places are limited so please contact us immediately to book your place at our weekend camp.
So come and learn from our team who have been there at the highest level, its going to be fun!