Gaelle Lebray has been a big part of Team Dillon since 2009, in that time has been coached by Michelle Dillon.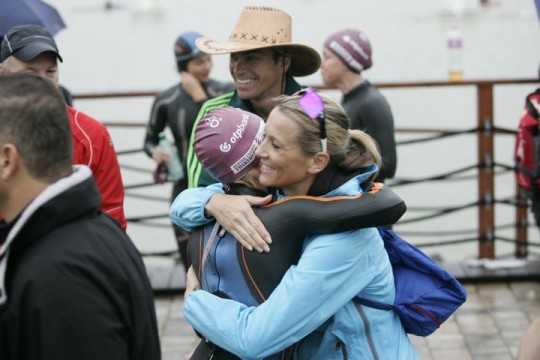 Gaelle approached Michelle to help her achieve a medal in her competitive Age group 35-39 years at the World & European championships. Gaelle has always worked full time and at times it has been stressful to fit in her training around her work.  However a competitive and determined Gaelle never gave up on her dream and worked exceptionally hard to make this dream a reality.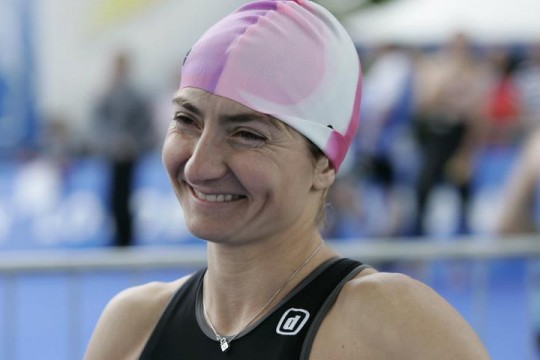 That she did and in 2010 at the Budapest World Triathlon championships Gaelle went on to win the GOLD medal in the sprint distance in her age group. She also had won the GOLD at the European championships in the same year.
Gaelle had more success in 2011 when she won the SILVER medal at the European championships triathlon for her age group.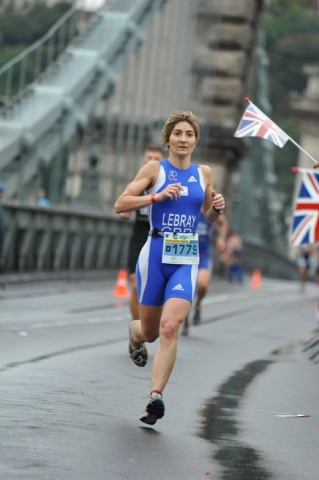 Gaelle had to come to a tough decision this year to take a step back from the sport she truly loves to concentrate on family and work. Team Dillon wanted to do this little tribute to Gaelle to say thank you for being such an inspiration to the team! Your achievements have been amazing & we hope that one day you will come back and race Team Dillon, we know your coach will miss you very much! Best Wishes to Gaelle.