Cris Swinhoe continues to impress with another podium finish at the weekend at the Allerthorpe Triathlon over the sprint distance.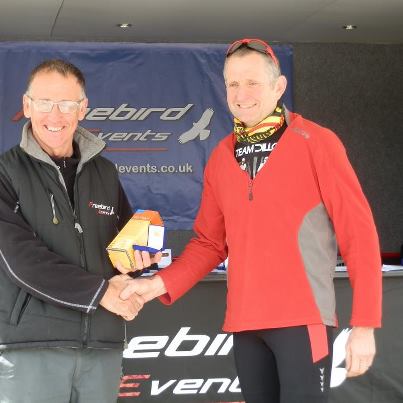 Cris again is in absolutely fantastic shape recording 12.45 for the 750m swim, 31.04 for the 20km bike and 20.31 for the 5km run. His total time was 1.07.07.
Cris finished 2nd in his age group the V50 and an outstanding 25th overall.
We are so proud to have such a legend like Cris racing with Team Dillon, he is a real inspiration to our team and we wish him all the best for the up and coming races. He just seems to be getting better with age. Well done Cris!