The season has kicked off for TDC this weekend at the Dambuster Duathlon over the standard Distance 10km/40km/5km which also doubled up as a World Duathlon qualifier. TDC had three athletes competing and looking to see what kind of form they were coming into the season with after a big block of winter training.
Kim Morrison looked in great shape when she place 4th in her Age Group with a time of 2.29. Kim's Spilts were (42.38/1.24/19.20)
Kyle Follet was coming into the season looking for some big improvements, he proved he has made those with a good winter block under his belt recording a personal Best for this distance (34.43/1.09/16.25) and finishing 7th in his Age Group.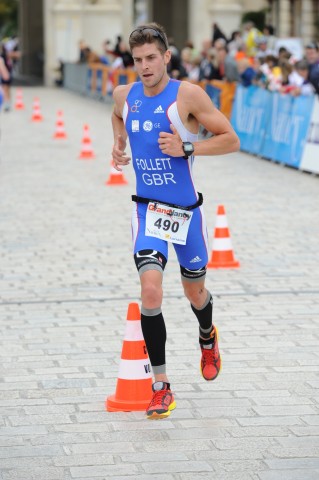 Kirsty Anderson was also racing and kirsty has been training very well also, however had a little bit of sickness coming into this race which potentially has set her back slightly for this one. Kirsty still gave it everything finishing 5th Place in her Age Group in a time of 2.26.44.
Well done TEAM very much looking forward to what is ahead for everyone! Best wishes with your recovery and training.