Every year Team Dillon go back to race the St Anthony's Triathlon for many reasons. One of those reasons is that the people and race organiser Phillip Lahaye are so helpful and friendly. This really can make all the difference to an athletes outlook on a race and if you are enjoying your surroundings then you can have better performances. Thank you for putting on a fantastic race again.
St Anthony's triathlon is one of the first races in the 5150 series where an athlete can accumulate points towards the prestigious 5150 final in Des monies later on in the year.
This race was no exception and there was good depth in both mens and women's field.  Jodie Stimpson finished a fantastic 3rd place after a disappointing race in Sydney only  a few weeks ago, but managed to turn it around here with a strong swim, bike and run. Maxine Seear who is fairly new to TDC also had a solid finish learning new skills in one of her first non-drafting race to finish in 26th place.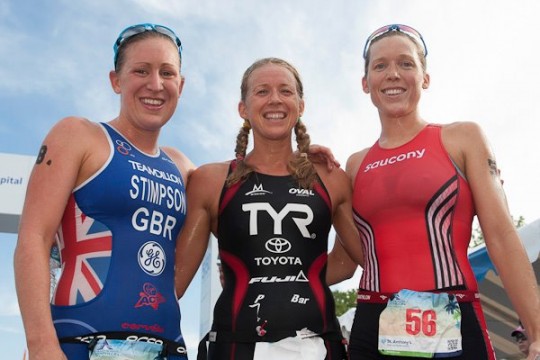 In the mens race we had some solid performances from Stu Hayes finishing 7th coming back from injury and Jimmy Seear 11th place in one of his first races of his new campaign. Its very exciting for what is to come from the team this season and looking ahead to the next races now. Well done Guys & Girls!!!!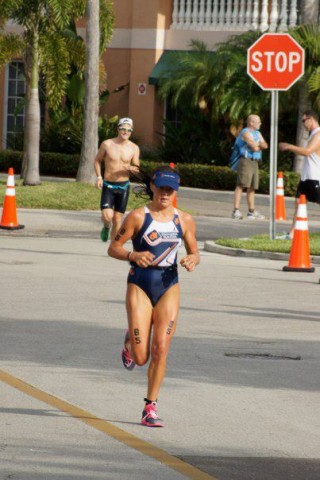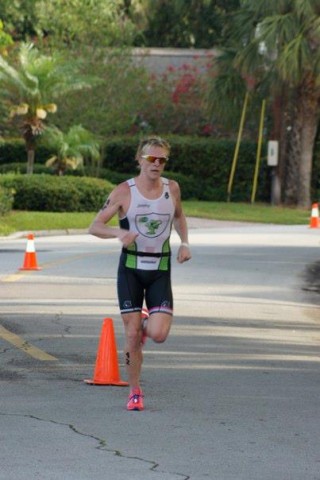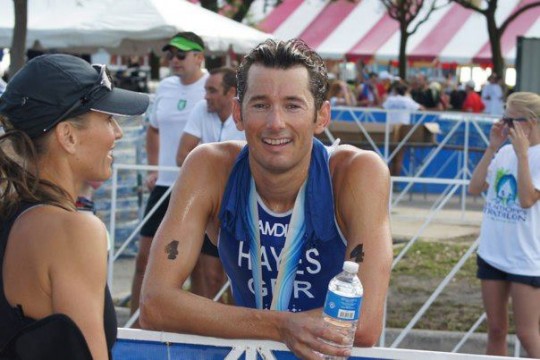 Well done To Sarah Haskins for the winning this race again in the Womens elite field and Phillip Osplay in the mens race. All the results can be found here http://satriathlon.com/