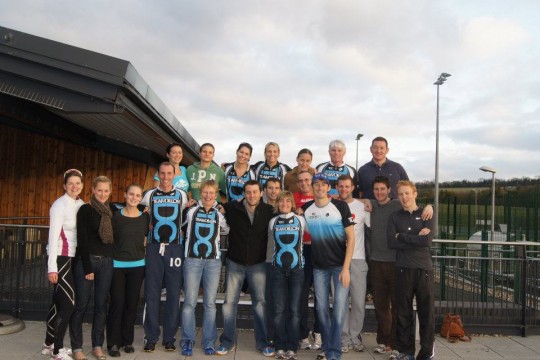 What a fantastic few days I have just had at the Team Dillon training weekend held at the Surrey Sports Park in Guildford.
Not only did we have current TDC members turn up, we also had a few newbies join us and it was fantastic to meet these lovely people. Everyone had a great time and trained so hard on Saturday that I was wondering if everyone would back it up ok on Sunday. We only lost poor Zoe Morrisett on Sunday because she pushed to a new level on Saturday and couldn't walk! Lol Watch this super women in the future she is training at a new level.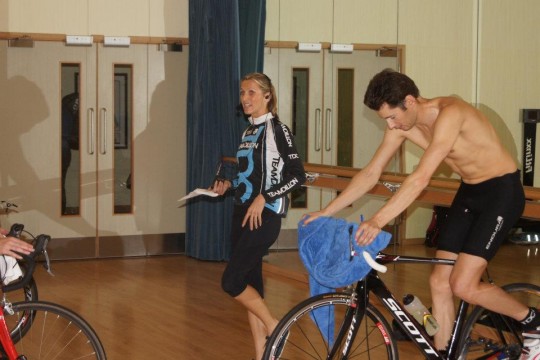 I would like to say a special Thank you to Lynn Clay from Maxifuel for coming along to our weekend to do a nutritional talk.
I am so proud of everyone, and wish everyone the best for their winter training. Kick arse in 2012!!!