Even though its early season, TDC were on fire this weekend with some fantastic results being recorded across the country.
First up Ian Gilham was running faster than he has ever run before after recording a 21sec PB at the Black Park 5km run. Ian recorded a very swift 19.48 and was 2nd in his Age Group V 50-54. Great job Ian!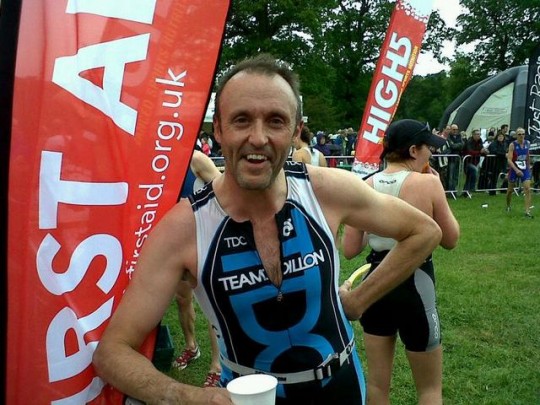 At other Park run's we had our Olympian Stuart Hayes continuing to build on his run fitness before his season really kicks off & training partner Emma Pallant who was also fine tuning ahead of her Triathlon season. Both having a hit out at the Busy Park 5km run and both coming away with easy wins. Stuart streaked away from the field recording a time of 15.54 and Emma finished 5th overall to record 16.53. See more here with the Busy Park write up http://www.parkrun.org.uk/bushy/news/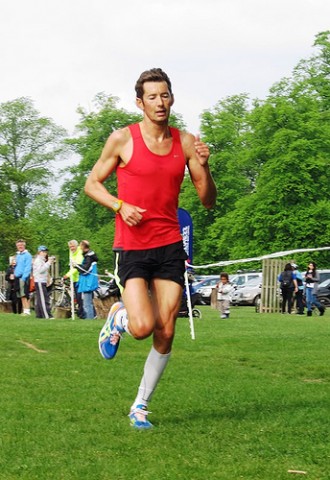 Then in other news Kim Morrison pictured below claimed her first win of the season with a dominant performance leading out of the swim, off the bike onto the run to win the Roadford lake Sprint Triathlon at Devon this weekend. We are really excited for Kim, she has worked hard with her TDC coach Perry Agass all winter and know there is lots to come this season. Well done Kim!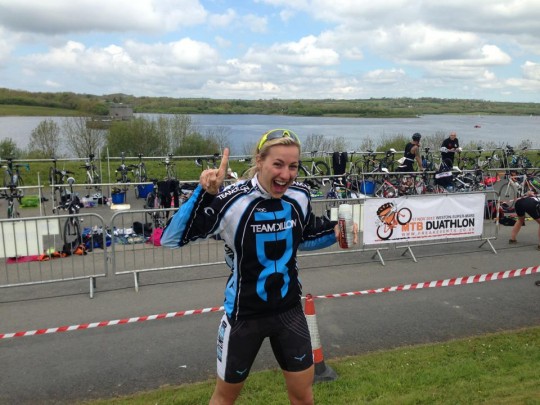 Eton Super sprint weekend is always very popular and we had two TDC athletes Kim Clarke & Suzanne Hedges racing on different days over the same super sprint distance. Kim pictured below went off on Saturday and had a fantastic race to finish 2nd women overall and 1st in her AG. The following day Suzanne followed that great result when she also was 2nd female overall, with a win in her AG. Kim & Suzanne are training partner's so push each other every day, which looks to be working well. Well done TEAM!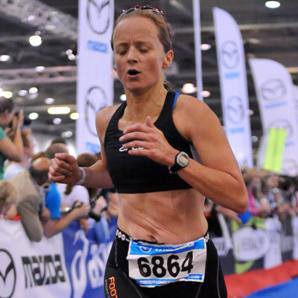 Then finally Paul James was flying the TDC flag yesterday at the Banbury Sprint yesterday finishing 2nd overall and winning his 40+ Age Group catagory. Paul has been showing some very good form and will continue to impress this season Im sure. Looking forward to seeing what the TEAM can achieve in the weeks to come. A massive well done to everyone.