This weekend a few of the TDC elite athletes will head up to Liverpool in search for their last opportunity to gain valuable points towards the Hy-vee 5150 series final which is held in Des monies in September this year.
Its one of the best series on the triathlon circuit at the moment that is attracting World Class Triathletes from all distances who want a share in one of the biggest prize purses in the sport. An athlete can accumulate points through the series with only five races to count. This weekend in Liverpool it will be the last chance for athletes hoping to secure their spot in the top 20, then there will be another opportunity to race until the end of July to secure the remainder of the 10 slots in the mens and women's field.
TDC has high hopes for James Seear and Clark Ellice in the mens race and Maxine Seear in the Women's race.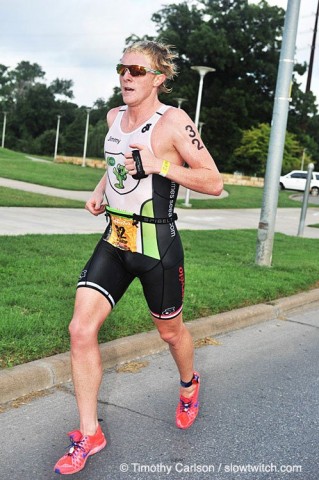 James Seear is looking good having already finished 4th in Columbia , 6th in Austin, & 6th in Klagenfurt.  Clark Ellice placed 6th in Columbia & 3rd in Klangenfurt putting both of these athletes right up there in the point scoring and right in with a chance of securing their top 20 ranking for this weekend.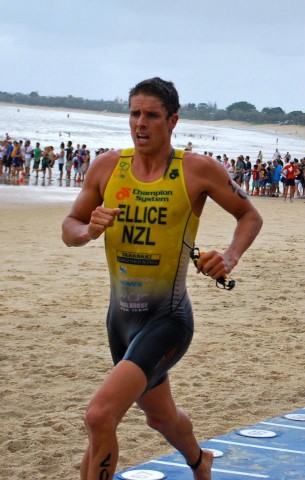 Our 2012 Olympian Stuart Hayes finished 3rd in the Hy-vee final last year which has given him some roll over points and may still be enough to secure his ranking for the final this year after the Olympic Games. If this is the case TDC will have a strong showing come the final in September. Good luck boys, have a fantastic race this weekend.