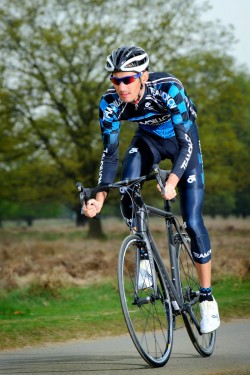 The next few weeks will be exciting times for Team Dillon with the exciting races including the World Championships approaching.
Races such as the Hy-Vee Triathlon where Stuart Hayes will toe the start line and race off against 29 other triathletes over a non-drafting format to win one of the biggest prize purses in Triathlon. See Stuarts article here as he lines up as the No 1 seed for this race after scoring the most points in the qualifying period. http://www.hy-veetriathlon.com/news/top-ranked-hayes-looks-forward-to-elite-challenge.aspx. Good luck to Stu! 
There will also be Victoria Gill racing for a win in the challenging vitruvian Triathlon and Kirsty Anderson racing for a Scottish Triathlon championship Win. Go for it girls!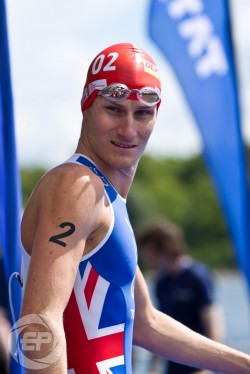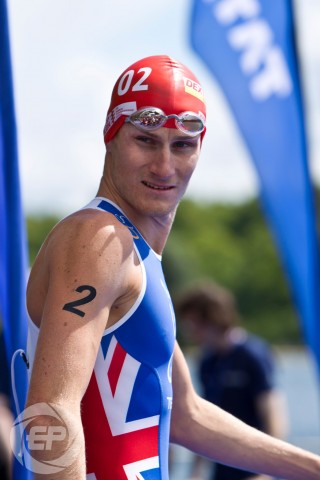 The following weekend we have the World Championships in Beijing where last year Team Dillon had a big team with both the Elites and Age Groupers. We won Two Gold Medals with Gaelle Lebray and Lisa Roberts, this year will be another big turnout and we are excited to announce our team. Will Clarke and Stuart Hayes in the Elite Mens, Jodie Stimpson & kathy Tremblay in the Elite Womens, Dan Falconar, Ian Gilham, Trish Gamlin and Gaelle Lebray in the Age group races.
We know these guys have trained well for this race and will be giving it everything to the finish line, watch this space for their results!
Good luck to the team.