A relatively new comer to the Team Dillon stable of athletes, meet Paul James coached by TDC outstanding coach Annie Emmerson, & working so well together they are getting some fantastic results!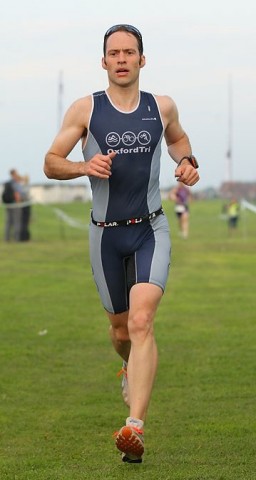 Paul headed to the Bala Standard distance Triathlon over the weekend and came away with a fantastic result clocking a time of 1 hour 58 mins which placed him 6th overall. Paul moves up an age group next year and won this age group 40-44 yrs, this race also qualified him for the European championships for 2013.
We are very proud of Paul and his achievement and wish him all the best for the rest of the season and his winter training. Well done!