Celine Mcphillips won the Silver medal in the 10mile TT last night setting a NEW PB with a time of 25.37.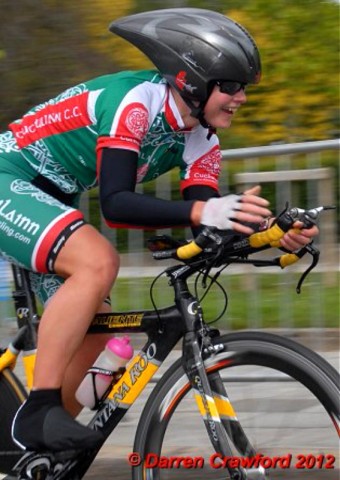 Celine was extremely happy with her performance and said she just put her head down and gave it everything, leaving nothing behind! Team Dillon are super proud of Celine's achievements and look forward to seeing what more is to come.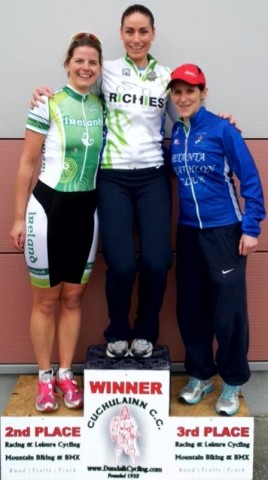 Celine is shown here on the podium in 2nd Place!!!!