Every weekend our athletes are bringing home the medals, this weekend was no exception. See all our fantastic results below. Well done again TEAM! 🙂 
The results keep coming, Kirsty Anderson has just won the Bronze medal at the Scottish Middle Distance Triathlon Championships in Aberfeldy. Kirsty is still learning about this distance, gaining strength in every race. Congratulations Kirsty!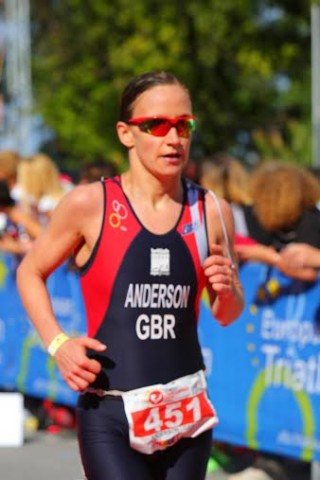 A fantastic result for Caitlin Bradley who finished 2nd in the Welsh Sprint Triathlon Championships this morning. Caitlin swam solid exciting in the 2nd pack, chased hard to hold the gap and then ran down all but one girl out in front to claim the sliver medal. Well done Caitlin its all the hard work starting to pay off!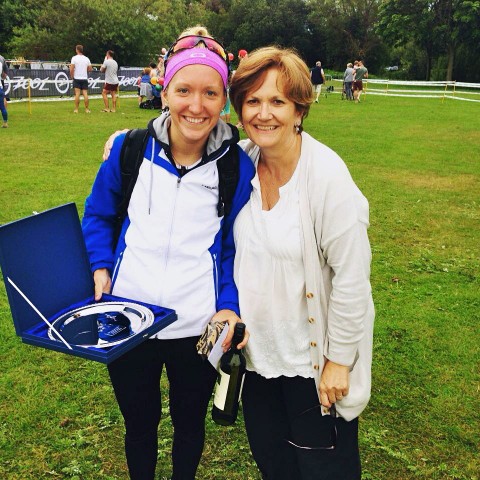 Well done Jamie McMahon and Rebecca Martz who both faced personal battles this weekend, Jamie rolling his ankle twice on the run and Rebecca having to work against a strong American drafting field. Both put their heads down, fought hard against the circumstances and are coming out from it tougher! You get OUT what you get THROUGH, well done champs!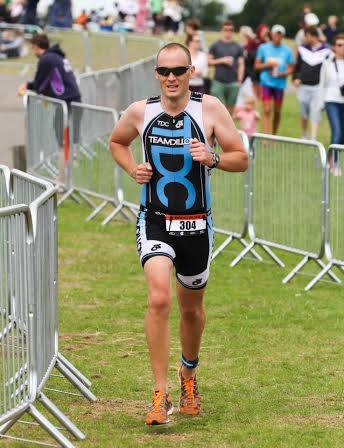 Fantastic race for the ever strengthening Charlie Pimlott, who came a storming 4th place in his AG at Redhill Triathlon despite a costly mechanical, the podiums will come in no time, well done Charlie, showing hard work always pays off, brilliant!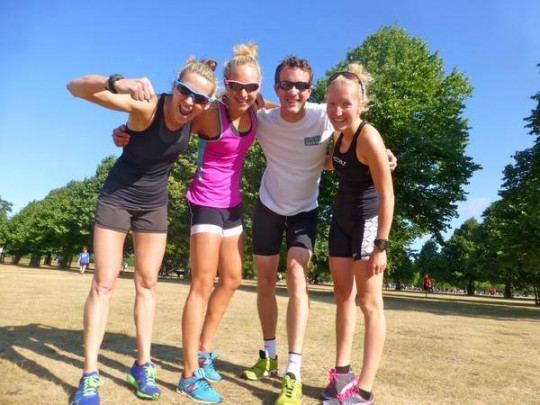 Another brilliant result from Kirsty Mallindine in her come back race post bike spill! Mid tough training block in preparation for Chicago World Champs Kirsty still placed 6th SuperVet in the Bredon Hardwick Triathlon, well done Kirsty! 🙂