It was another few weeks of successful racing all over the world for Team Dillon athletes.
Firstly Stuart Hayes was in the USA this time in Chicago, Stuart has had some good luck in Chicago in the past having won this race previously and also finishing 2nd last year he wanted to again finish on the podium. It was a heatwave and competitors were dropping like flies, Stuart was having a fantastic race and by the middle of the run had pulled himself up into 2nd place. Unfortunately the heat was melting him away and in the latter stages of the run he faded to 3rd place behind three time Olympian Hunter Kemper & Ben Collins both of the USA. Still a fantastic result though and staying consistently in the top three pretty much all year, Well done Stu! Full results can be found here http://results.active.com/events/life-time-chicago-triathlon-results–2/international-professional/expanded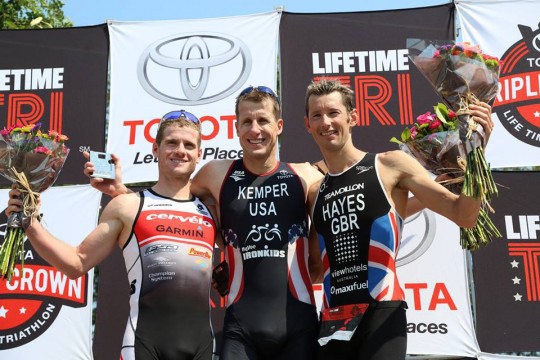 Other news, Steve Anyon proved he is on track for London World Champs this weekend when he placed 2nd overall in the Newbiggin Sprint Triathlon. At the same race Suzanne Hedges who is also aiming for a great result in London this weekend won her AG in the Vets with a solid performance finishing 6th overall! Mary Anne Elkington was there as well and she was having a fine performance to finish 3rd in her AG, it seemed to be a great race for TDC and a sharper for the World Champs, Well done to all athletes.
Then Pete Longworth, after completing his 1st Ironman only weeks ago, raced 70.3 Zell Am See-Kaprun and crossed the line in 5hr 55mins which is a massive PB by nearly 20mins ! What a fantastic performance by Pete!
Kim Clarke came away with another win last weekend at the Dorney Lake Sprint, Kim is coming into some fine form just in time for the World Champs this weekend
Kim Morrison continued her fine form after coming away with a win at the Norfolk Triathlon last weekend and smashing her PB by 2mins! her finishing time was 2.14, Just in time for next week as we move towards the World Champs in London.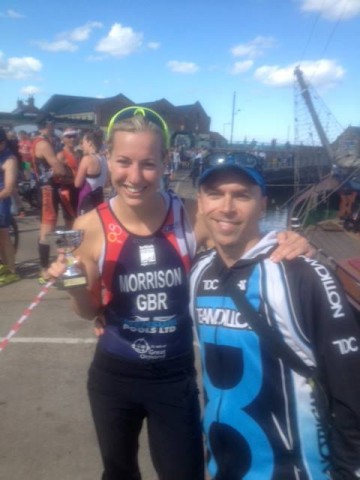 Kyle Follett continued to show just how far he has come this season when he qualified for both the 70.3 World and Kona, on a tough course in Vegas Kyle recorded another solid performance 4.48.42 this weekend. This will be a a good stepping stone as we get nearer towards kona in a few weeks time. Well done!
To round up a fantastic few weeks Emma Pallant has started to find her running form back after she smashed her personal best time down at the Busy Park 5km, her previous best time was 16.52 but this time clocking 16.27! Which also moved her to the 8th ever on the all time fastest female list for this course. There are some famous names and noted top British runners who have previously run on this course including Sonia O' Sullivan, Julia Bleasdale, Lara Tamsett, and Charlotte Purde to name a few. See the full list here http://www.parkrun.org.uk/bushy/results/sub20women/ & a nice write up from Busy park here as well about her run http://www.parkrun.org.uk/bushy/news/ But that is not all that has been keeping her busy, recently Emma did a photo shoot with Ez on the Eye photography and came away with some brilliant pictures. Here are two great shots below 🙂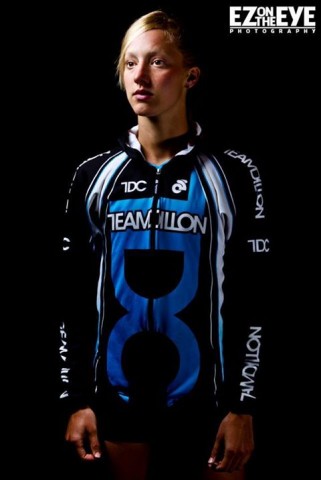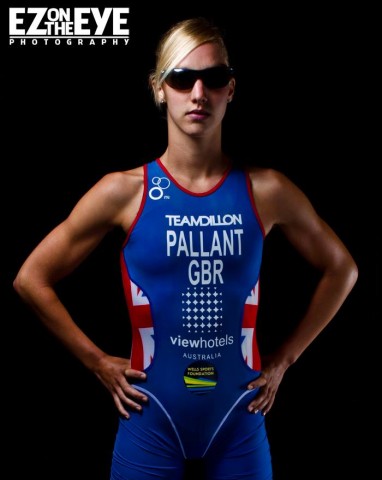 Good luck to everyone racing this week at the London Triathlon World Championships, we are very much looking forward to cheering our athletes on, its going to be a great weekend! 🙂