It was a successful April for TDC, there were many improvements for a lot of our athlete's and although some races dont always go to plan, we can always learn and take lots away for the next one! Here are the team's results that continually make us very proud and remember the harder you work for something, the greater you will feel when you achieve it.
Emma Pallant was having her Debut in Ironman South Africa on April 15th, and with one of her best training preparations ever in the lead up we were excited to see what she could achieve in this race. As anyone would know your first Ironman doesn't always go to plan, Emma started off with a solid swim putting her in the main pack, the amazing Lucy Charles was off the front, Emma rode well until the halfway point where she had lost some nutrition over a bump on the road and started to cramp, she continued to ride but with the cramp so painful she made a decision to withdraw from the race early into the run. After a few weeks of reflection Emma is upbeat and working hard towards her next set of races, including an Ironman in July, stay tuned!!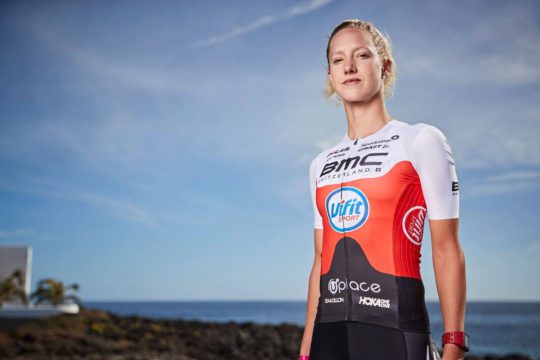 Firstly Well Done to David Inglis for a brutal 139km bike race on rough roads and freezing fog.  David stuck to the task in hand and  completed the race finishing in the top 30 in a time of 6 and a half hours!!! Well done Dave!!! ?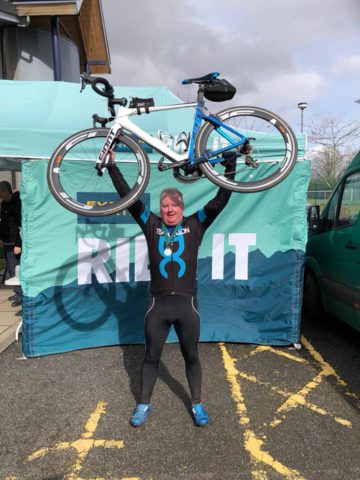 Congratulations to Jamie Gilbert for finishing the Porto Colom 111 Triathlon in 4.39.13 for his first ever outing over this longer distance. Jamie rode exceptionally well to pull himself up through the field. While it was a good learning experience for Jamie, it was also a great hit out for Barcelona 70.3 in May. It's fantastic to see Jamie back racing and injury free, looking forward to seeing how the rest of this season unfolds. PROUD TEAM! 🙂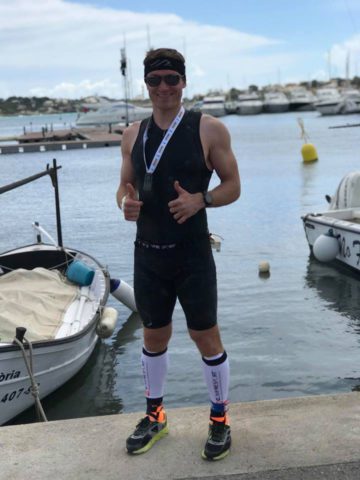 A fantastic result for our TDC athlete Kirsty Middlemist who ran the Brighton Marathon. Kirsty had a good lead up which certainly showed, clocking her 2nd fastest marathon in a great time of 4.50.03 just 3 mins off her previous personal best. Great running Kirsty, we are looking forward to the rest of this season and seeing more great results. PROUD TEAM!!!!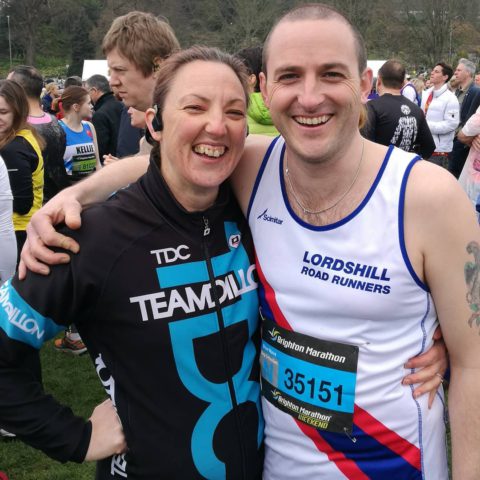 Another fantastic performance came from Wayne Thursting who was having a hit out at the Windsor Duathlon, and although his run has been slightly hindered due to injuries, he still produced a podium finish with 3rd place overall! Great work Wayne, all the hard work in Spain already paying off. PROUD TEAM!!!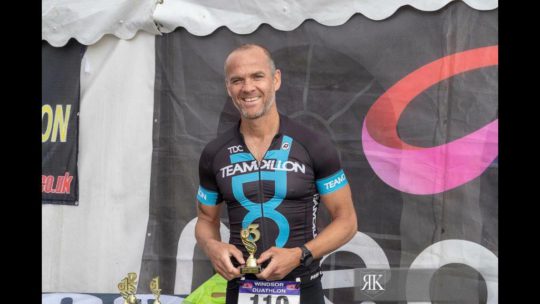 Congratulations to Stephen Clark for winning his age category at the Bahrain sprint triathlon and Michael Goode for finishing 4th in his age category at the same race. Keep up the amazing work!!! PROUD TEAM!!!!!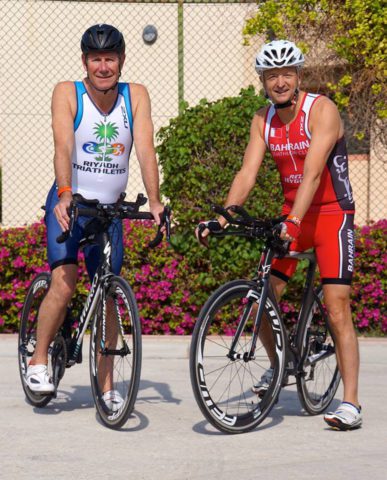 Since Joining TDC Tim Wood has gone from strength to strength, he won the Tooting Common Park run in a sizzling time of 17min 19sec leading from the gun and showing the rest of the field a clean pair of heels! We are super PROUD of you Tim, keep up the great work!!!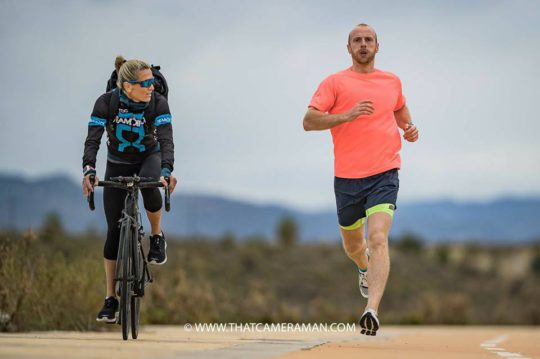 Congratulations to Brusk Kivilcim Korkmaz for completing the hilly 90 mile White Horse Challenge this month. What a great achievement!! PROUD TEAM!!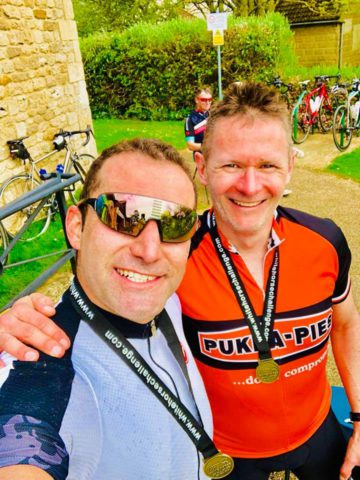 David Inglis found new and exciting ways to push the limits doubling up in two different running races a 5km and 10km and then adding a duathlon to the mix the next day which consisted of a 6km run, 16km bike and rounded off with a 5km run!!  Well Done Dave for the three medals and triple the smile. PROUD TEAM!!!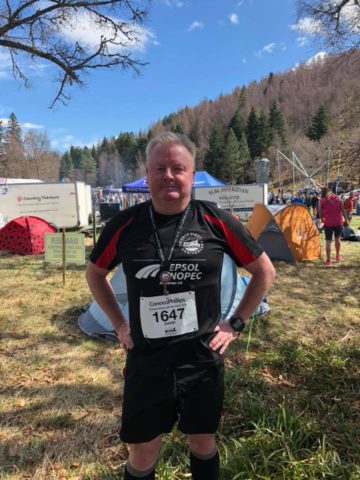 Well Done to Nick Pitt for his great run down at the London Marathon clocking a superb 4:07 in tough and toasty conditions. What a great way to round off a fabulous block of training. PROUD TEAM!!!!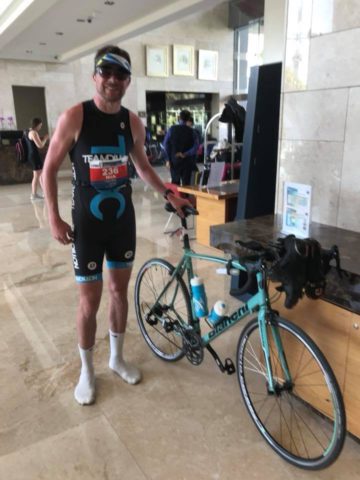 Congratulations to TDC coached athlete Khaled Essam who lead the swim in the African Cup and finished 10th place in the U/23 category, Khaled is making huge progress and we couldn't be prouder, watch out for more results from this talented up and coming athlete. PROUD TEAM!!!!!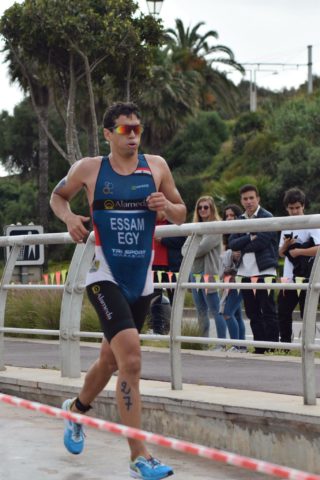 Congratulations to Alexander Chikin for completing Ironman Texas in 8hrs 25min and placing 22nd overall. This is Alexander's 2nd season as a professional athlete and his 3rd year of racing triathlon, we are very excited to see what the rest of the season holds for Alex.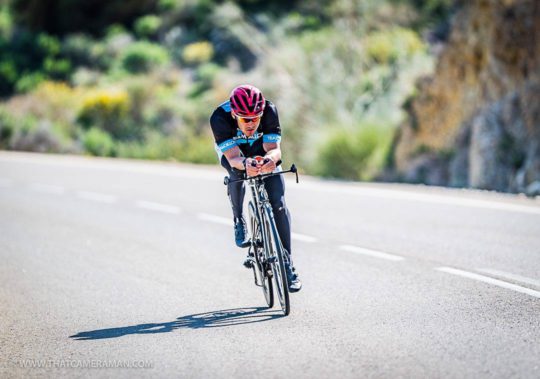 From all of us here at TDC we hope you enjoyed keeping up to date with the April race results and we are excited to see what May holds for everyone. Always remember stay determined, focused and dedicated to achieving your goals.
Have a successful May everyone!
TDC Team