Stuart Hayes and Emma Pallant both win the Elite races at Windsor Triathlon making it a double for Team Dillon.
Since 1991 plenty has changed about this much loved event, but one thing that remains the same every year is the incredible atmosphere. This is true both on the course, where participants push each other on to the line, and from the spectators who line the streets in and around town to cheer on friends and loved ones. Hayes and Pallant have previously picked up this legendary title but had the added pressure of headlining the 'Race with the Stars' wave this year. They dealt with the expectation well, Stuart finishing in 1 hour 54 minutes and 28 seconds less than a minute ahead of young Tom Davis (Red Venom), with David Bartlett (Cycology) in third. It was once again the cycle leg that separated Stuart from the rest, just like in 2015 he pulled away from the opposition, and smashed out a breath-taking section time of 58:07.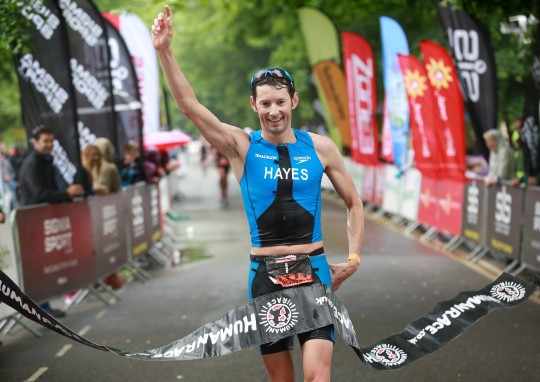 World Duathlon Champion Emma Pallant's winning time of 2:06:06 was too strong for the opposition, as she used all her talent and experience to expertly navigate the Windsor course. Sarah Lewis (Freespeed) and Emma Deary (Stortford Tri) also performed excellently and took second and third respectively.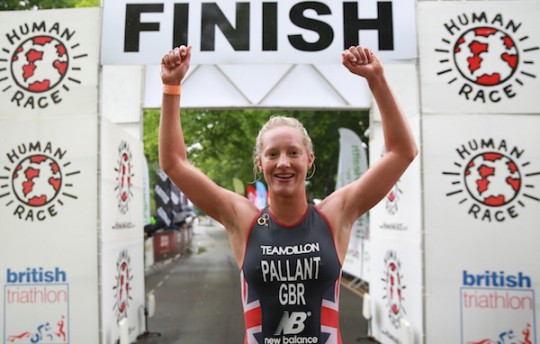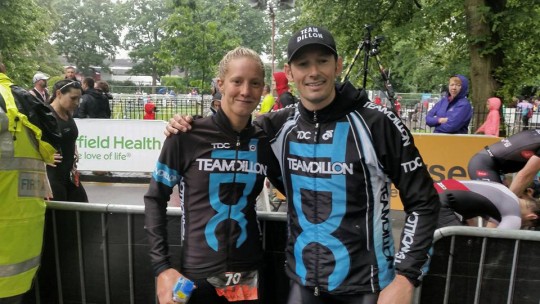 Team Dillon also become Club champions in the mens event with Stuart Hayes, Alexander Chikken, and Andy Long making up the successful team.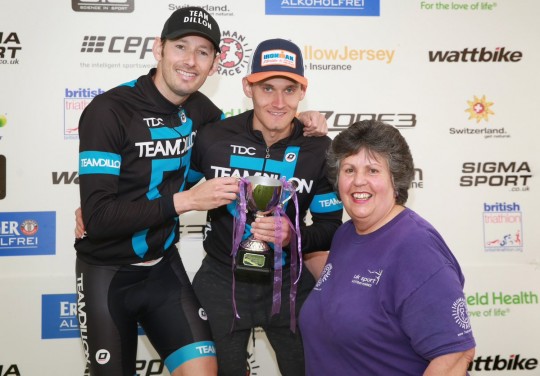 Team Dillon athlete Hannah Howitt had one of her most successful races finishing 4th in the Women's race after leading the swim earlier, Kirsty Middlemist raced fantastically clocking a PB on this course, Andy Long had a great individual race and was also part of the success in the club champs, Toby Cole unfortunately punctured but was on his way to a fast race beforehand. Overall a very successful weekend for TDC, super proud of everyone that competed.